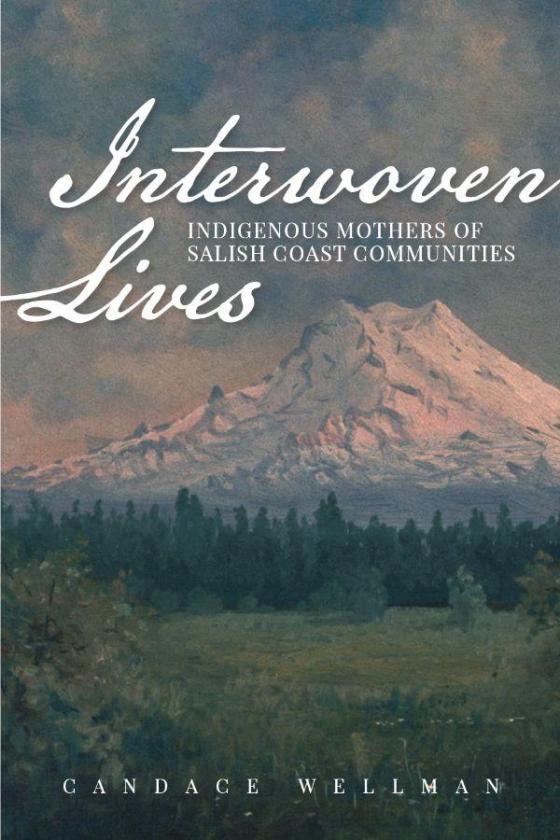 September First Tuesday: Interwoven Lives - Indigenous Mothers of Salish Coast Communities
Tuesday, September 3rd, 7pm - 8pm,
Location: The Winthrop Barn
Free, no reservation required.
We'll hear from local Washington author Candace Wellman, whose first book of biographies, Peace Weavers, won the national 2018 WILLA award for scholarly nonfiction. In her recent companion volume Interwoven Lives: Indigenous Mothers of Salish Coast Communities she shares the stories of 19th century Indigenous wives of county officials, military officers, and other settlers in the Washington Territory. While these strong women became community mothers across the region, they have been left out of local histories.
First Tuesdays are free presentations offered each month (usually on the first Tuesday of the month, but not always!). We host local and regional speakers on topics of interest related to the natural and human history of the region, ecology and conservation hot topics, and other inspirations to help people care for the land. If you have a topic you hope we'll cover in a First Tuesday, let us know.