Featured Story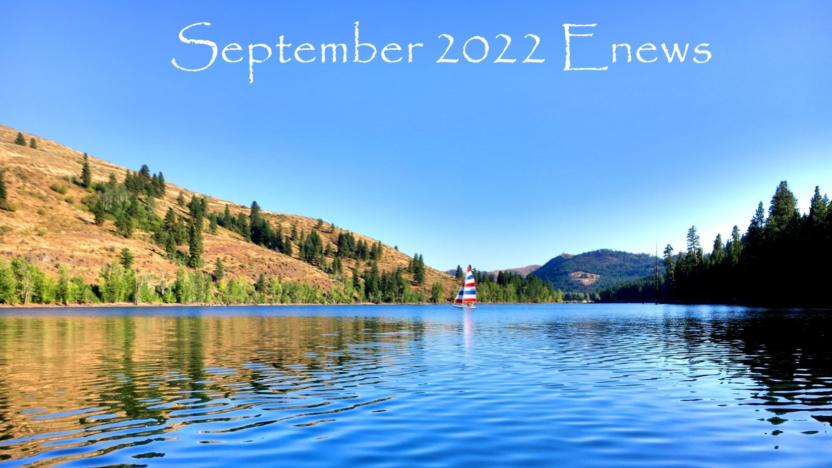 Your monthly dose of inspiration to care for the land!
Recent Articles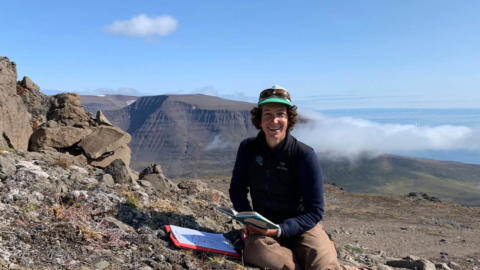 Ecologist Nathalie Chardon studies how plant communities respond to climate change. In this one- or two-day session, Dr. Chardon takes you into the field to learn about plant ecology in your home mountain range.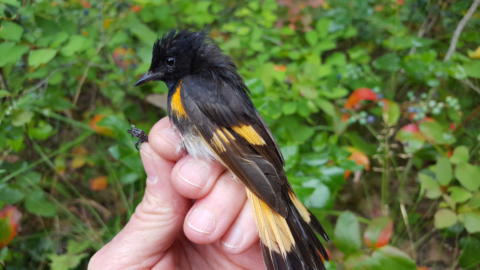 Wildlife Biologist Julie Hovis will be giving a talk called "A Bird in the Hand: An Introduction to Banding Birds" at the Winthrop Barn.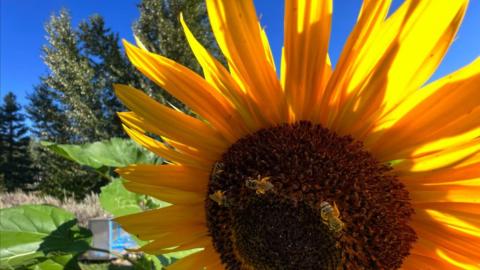 A weekly pop up publication that will highlight a few of the wild things you can do and see in the 1,164,797 acres of our Methow backyard--all at a safe distance.