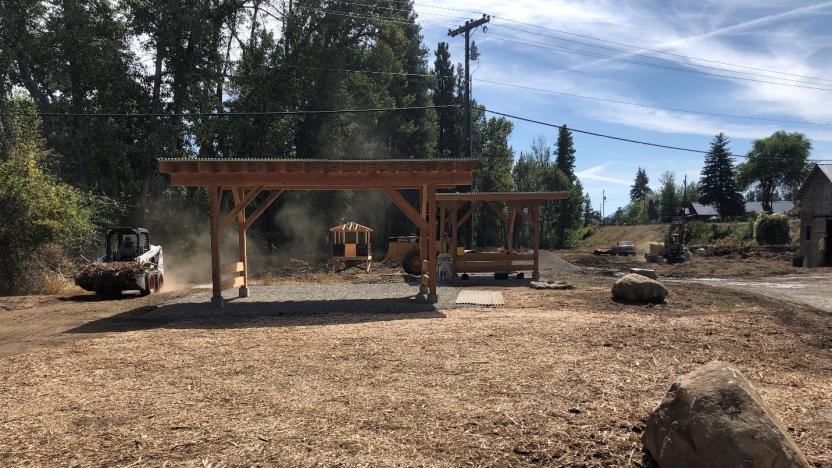 Volunteer at Homestream Park: Prep for Landscaping (Day 1)
Master Gardner Theresa Miller has volunteered her services to design and landscape the areas around the shelters at Homestream Park. Please join her to help prep those areas for planting! Tasks will include pruning, weed and rock removal, loosening the soil, applying mulch, and planting. Sign up via Volunteer Methow.
Join us and choose a future for the Methow Valley that includes healthy wildlife habitat, thriving agriculture, and a connected community.
Donate Now