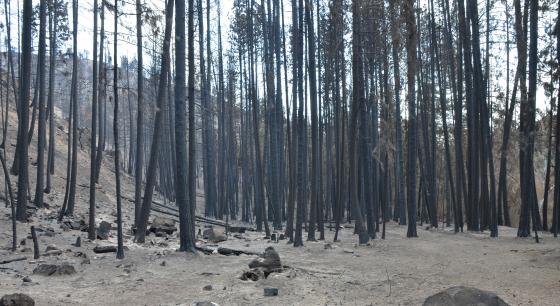 Fire Preparedness & Recovery, Burn Bans & More
Significant wildfires in the last five years are an all-too real reminder that fire is a part of this landscape. We've curated some of the best info we could find to help you think about how to prepare your property for fire or if you have questions about the Valley's recovery from fire.
Click here to get updated information on Burn Bans, campfire restrictions, and chainsaw use.