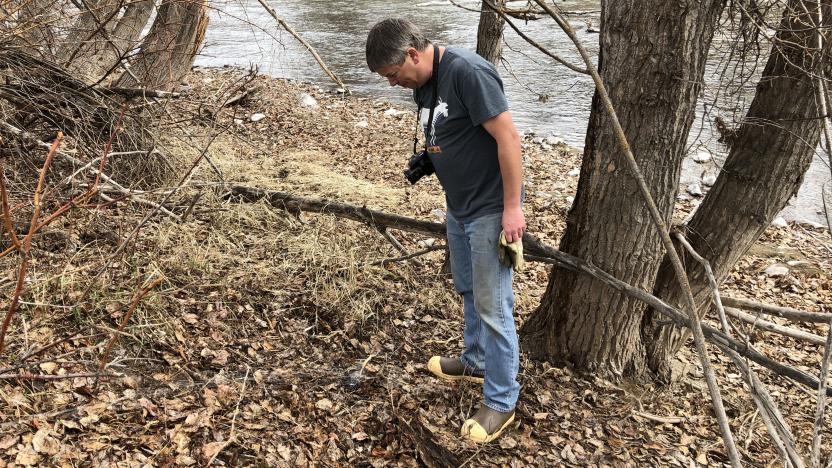 Volunteer at Homestream Park: Floodplain Restoration (Day 1)
Come help restore the floodplain at Homestream Park! We will be removing weeds, planting shrubs and trees, and spreading mulch under the guidance of Rob Crandall, owner of Methow Natives. Sign up for one shift or sign up for the whole weekend! Sign up via Volunteer Methow.
Join us and choose a future for the Methow Valley that includes healthy wildlife habitat, thriving agriculture, and a connected community.
Donate Now