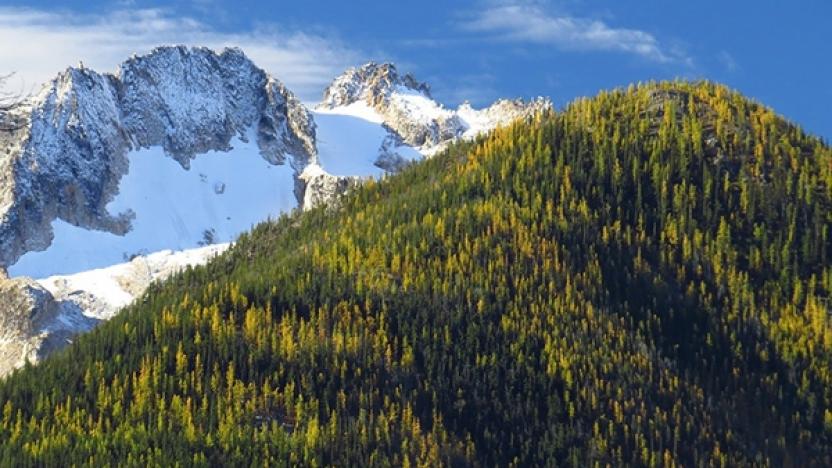 Land of the Larch Alpine Hike
Friday October 11th, 8am - 4pm
Cost $15, Registration is required, space is limited.
Join local Environmental Educator Amy Fitkin as we explore the vibrant colors of the larches this fall! Amy grew up in the Methow Valley and is currently working towards her Master's in Environmental Education through the Huxley College of the Environment at Western Washington University. We are excited to hike with her and hope you will come along! This will be a moderate hike at elevation. To register, email us or call us at 509-996-2870.
Join us and choose a future for the Methow Valley that includes healthy wildlife habitat, thriving agriculture, and a connected community.
Donate Now