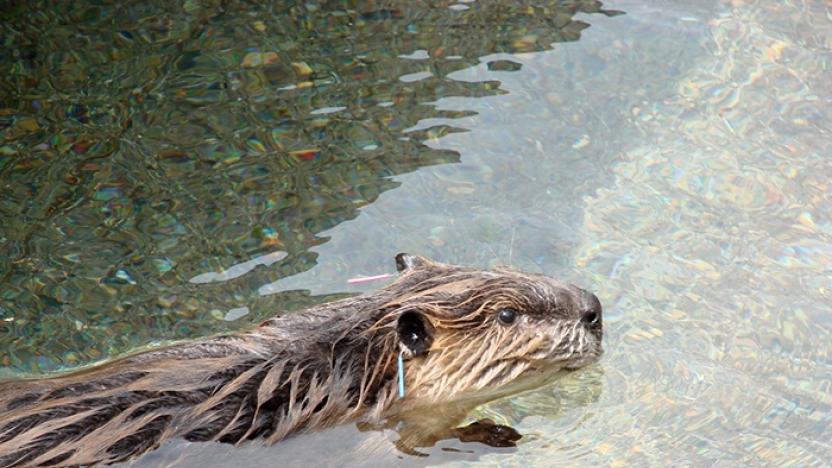 Beaver Celebration!
Saturday September 14th, 5:00 – 9:30pm
Location: Winthrop Barn.
Free. No RSVP required.
Acclaimed environmental journalist (and Beaver Believer) Ben Goldfarb will capture our imaginations with insights from his award-winning book, Eager: The Surprising Life of Beavers and Why They Matter, and tales from his research and numerous encounters with beavers.
Celebrated videographer Sarah Koenigsberg will dazzle us with her movie Beaver Believers which has won accolades both nationally and internationally. The best part is, the Methow Beaver Project is featured in both! Come and learn how beavers are helping the land, water, wildlife, and you in the Methow Valley and beyond!
The evening begins at 5:00 pm with a social hour in Mack Lloyd Park in Winthrop. On tap we'll have beaver themed brews from OSB and Sixknot Cider, small bites from local producers and Sunflower Catering, and an opportunity to meet presenters Ben Goldfarb and Sarah Koenigsberg, as well as the Methow Beaver Project staff (current and past). Explore hands-on activities, register for field trips on Sunday to local beaver restoration sites and learn more about beavers than you thought possible during the evening presentation beginning at 6:30 pm. This free community event is hosted by the Methow Beaver Project and Methow Salmon Recovery Foundation.
Join us and choose a future for the Methow Valley that includes healthy wildlife habitat, thriving agriculture, and a connected community.
Donate Now