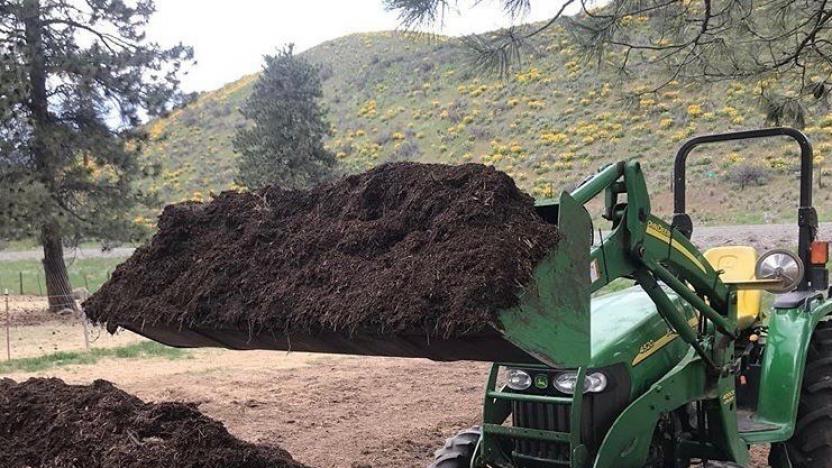 Composting with Casey Smith: Prepping Your Piles for Winter
November 14th, 4:00pm - 5:30 pm
Free. RSVP is required.
Wondering how local farmer Casey Smith of BCS Livestock maintains active compost piles through the winter? Join us for a casual share-your-knowledge event and pick Casey's brain about all things compost! Although this event is free, space is limited, so please email us or call us at 509-996-2870 to reserve your spot.
Join us and choose a future for the Methow Valley that includes healthy wildlife habitat, thriving agriculture, and a connected community.
Donate Now