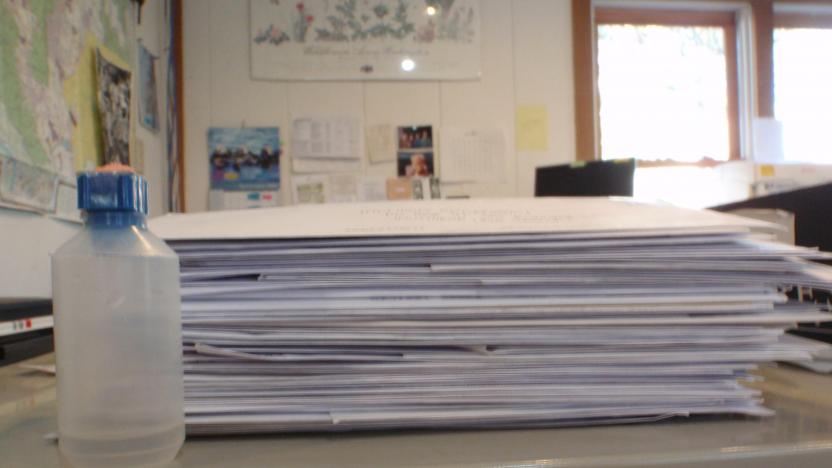 Volunteer Opportunity: Stuff Envelopes for our Annual Mailing! Sept 18-24th
We know all the field work is enticing, but sometimes we also need help around the office! Each day between 9am and 11am and 1pm and 3pm on the 18th, 19th, 20th, 23rd, and 24th of September, we'll be working on our annual mailing. Come join us for fun conversation as we fold, stuff, seal and stamp and prove that office work can be fun and satisfying too! If you are interested, just email Sarah.
Join us and choose a future for the Methow Valley that includes healthy wildlife habitat, thriving agriculture, and a connected community.
Donate Now