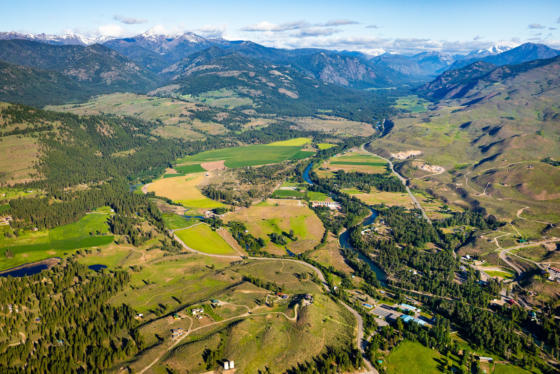 Preserving Possibilities
One Project, Four Community Values
Protect vital wildlife habitat: Much of this land provides important wildlife habitat. It also would be in hot demand for high-end development.
Preserve significant farmland: The fields along Wolf Creek and Patterson Lake are productive irrigated farmland and iconic reminders of agriculture's role in this Valley.
Provide housing that is affordable for people who work in the Methow Valley. The property includes land close to the Town of Winthrop that could be ideal for a small neighborhood.

Make trail access permanent: 10 miles of beloved trails (including parts of the Community Trail, Power's Plunge, Barnsley Lake and Bitterbrush) important to our economy cross these lands.