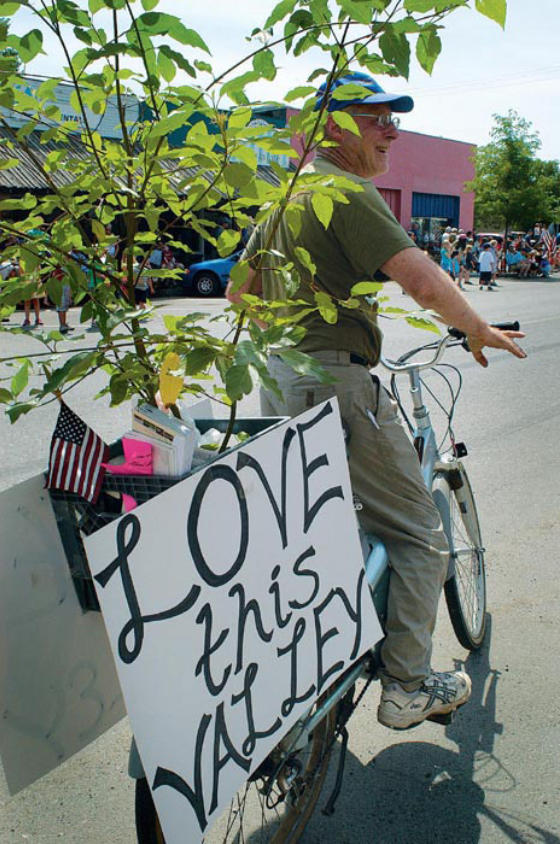 Welcome!
You've decided to make the Methow Valley a part of your life. It's a special place: beautiful, rugged, fragile, resilient and complex.
People have been caring for the Methow Valley for thousands of years. The Methow Valley is the traditional homeland of members of the Salish-speaking Methow Tribe, who continue to make a home here. Today, we strive to continue the tradition of being a good neighbor to the land, wildlife, and each other.
The Methow Valley has not stayed wild and pastoral by accident. This is a community that believes it has a say in the future. Certainly, not everyone may agree on what the future should look like – and hearty conversation and respectful disagreement are welcome.
The Methow Valley is a place where people engage, learn, think deeply, collaborate, and know that loving a place means taking action to care for it.