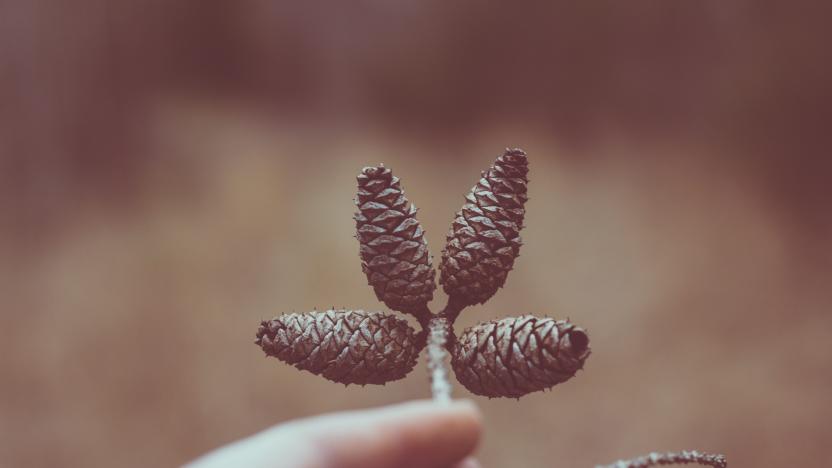 Recording of Recent First Tuesdays
April 6th: Methow Bear Aware. Watch this video and become Methow Bear Aware! As the population of the Methow Valley grows, human garbage and human-black bear conflicts are also on the rise. Research wildlife biologist Dr. Stewart Breck introduces us to the fatal attraction that is garbage to black bears. As an expert in carnivore-human conflict, Dr. Breck was a principal investigator on a 5-year study in Durango, Colorado looking at the success of bear proof trashcans in reducing garbage-bear issues.
March 2nd: NAQS Action Plan: Holistic Climate Resilience of the Colville Confederated Tribes. Click here to watch this thought-provoking presentation by Amelia Marchand. Amelia is the Program Director for the Colville Confederated Tribes' Environmental Trust Department, for a conversation on climate resiliency through the lenses of ecology, relationships, Traditional Ecological Knowledge, and our shared future.
February 2nd: Mesocarnivors of the Methow. Enjoy this First Tuesday presentation with Research Scientist Becca Windell. Becca works for the University of Washington's Predator-Prey Project, and in her program walks us through their ongoing study of the potential ecological impacts of recolonizing wolves on ungulates and other carnivores. In addition to talking about the larger project, Becca focuses on the questions and methods that she is using to look at the movement and population dynamics of coyotes and bobcats in response to wolves right here in the Methow!
January 5th: Updates from the Cascades Wolverine Project. Watch this dynamic hour-long presentation here. The Cascades Wolverine Project is in its fourth year of monitoring wolverines in our North Cascades and engaging the community to study this elusive alpine species. Project co-founder David Moskowitz shares photos, videos and stories from the project's research, including a refresher on wolverine ecology.

December 8th: 4 Thoughts - Watch this incredible hour of Methow Reflections here. Hear Daniel Senner, Kelleigh McMillan, Luc Reynaud, and Sarah Berns wow you with their insights, words, and varied approaches to tackling the prompt: What the Methow Means to Me.
November 10th: Watch the very insightful discussion from our November First Tuesday with Ashley Ahearn. Ashley shared her thoughts and stories from the creation of her podcast Grouse -- reflecting on the nature of the rural urban divide, among many important topics.
Join us and choose a future for the Methow Valley that includes healthy wildlife habitat, thriving agriculture, and a connected community.
Donate Now