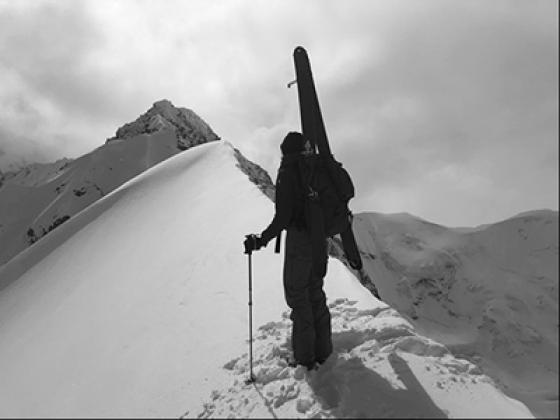 January First Tuesday: Mountain Mind - A community snowpack discussion for skiers, climbers, and backcountry travelers
Wednesday, January 8th (*Note this First Tuesday is on a Wednesday!)
7 - 8:30pm
@ the Winthrop Barn
Free and open to all! No RSVP Required.
Hear from avalanche experts from the Methow Valley and Leavenworth about how they create avalanche forecasts for the Northwest Avalanche Center (NWAC) and what they're seeing in this season's snowpack. Our panel:
Drew Lovell, local ski guide and avalanche forecaster
Mark Allen, local ice-climbing expert
Matt Primomo and Josh Hirshberg, NWAC avalanche specialists
Contact Daniel for more info or questions.