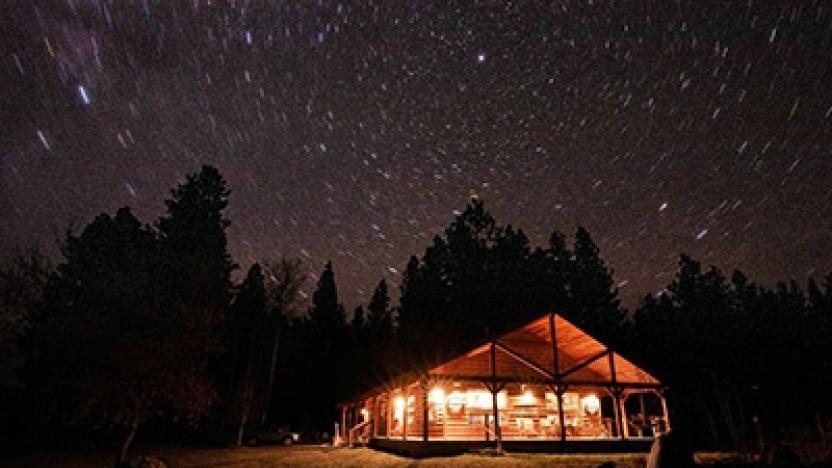 Photography Workshop: After Dark in the Methow Valley
Tuesday Evenings, February 4th, 11th, 18th, and 25th, 4pm - 7pm,
Cost $200, Registration is required, space is limited.
Mix a hot toddy in your thermos and join Ryan Bell for a photographic journey of discovery into the Methow Valley after dark. For this intermediate-level workshop, participants will learn skills for making pictures in low-light situations. We'll practice techniques such as motion blur, light painting, and time-lapse to bring to life the valley's sights and sounds at a time of day that's rarely seen or photographed.
This four-class workshop meets every Tuesday in February, from 4:00 – 7:00 PM. Field trips will be paired the classroom time to learn the workflow of converting a digital file on a camera, into a beautifully-processed picture. A DSLR camera is required. The instructor has a few cameras available for rent.
To register, email us or call us at 509-996-2870.
Join us and choose a future for the Methow Valley that includes healthy wildlife habitat, thriving agriculture, and a connected community.
Donate Now