Show your support for the Methow Conservancy
Scroll to see all of our new MC merchandise options. If you are interested in purchasing any of the items on this page please stop by our office or send us an email. Artwork by Mary Sharman.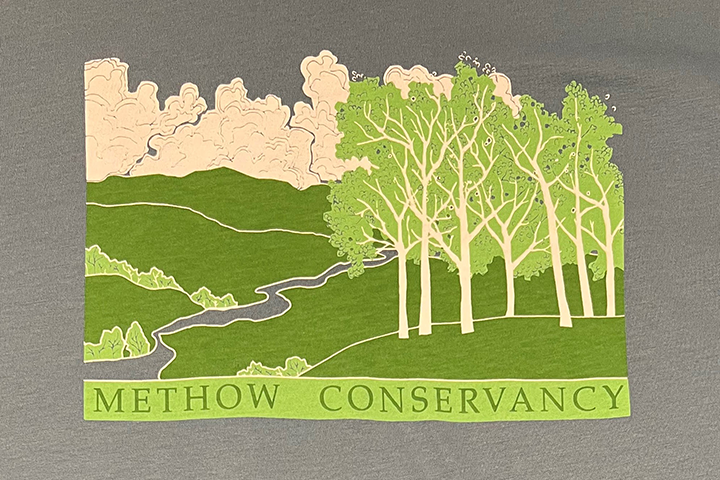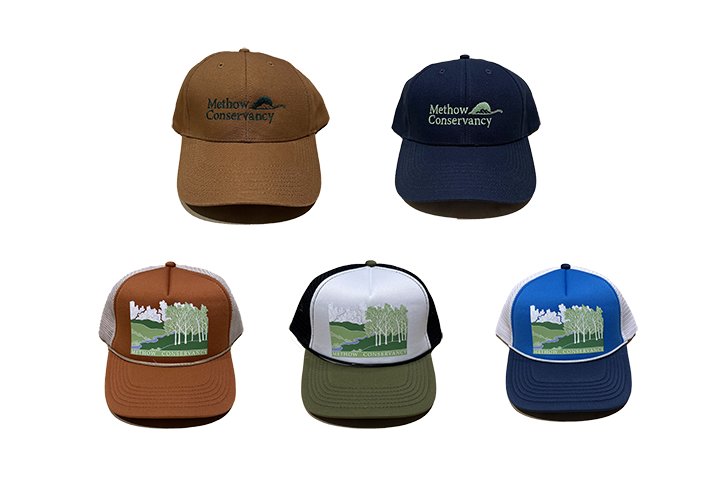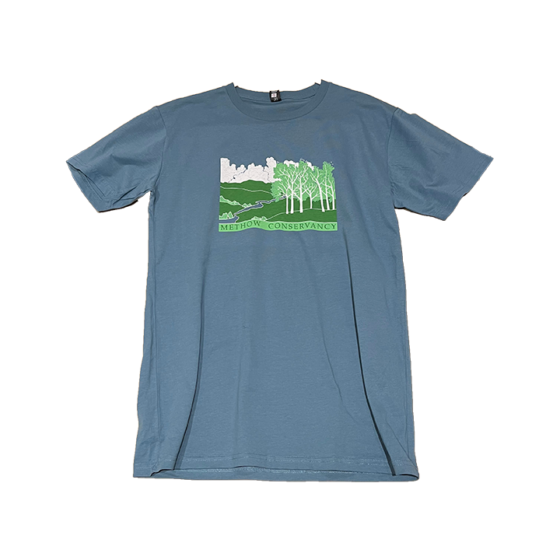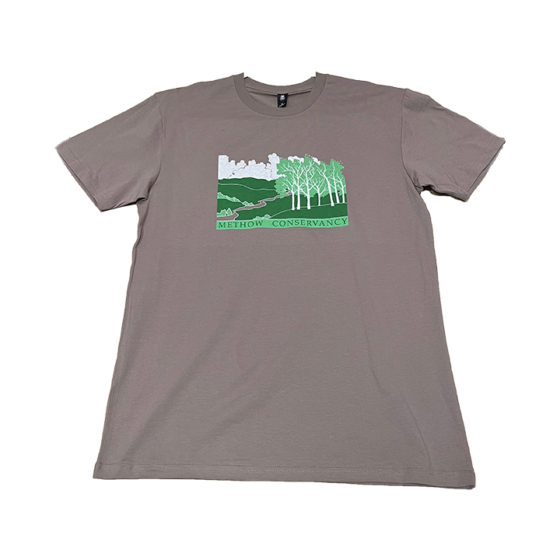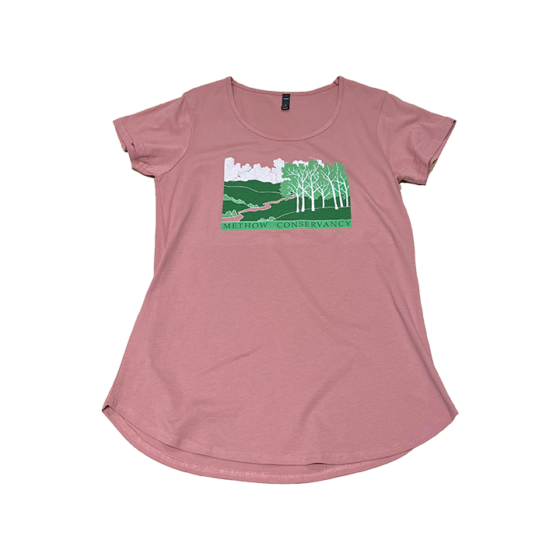 Sweatshirts and Hoodies - $40 and $45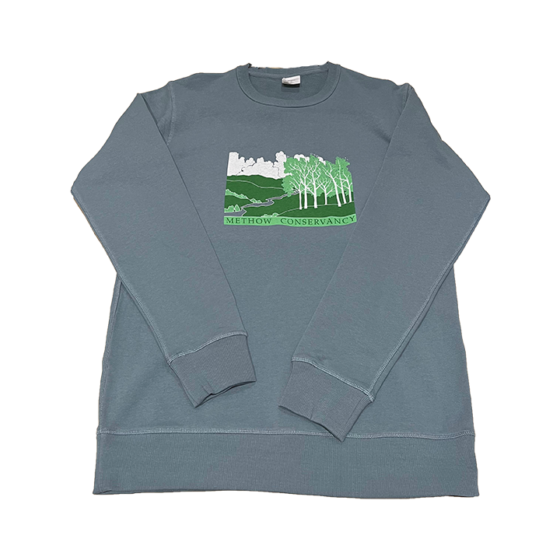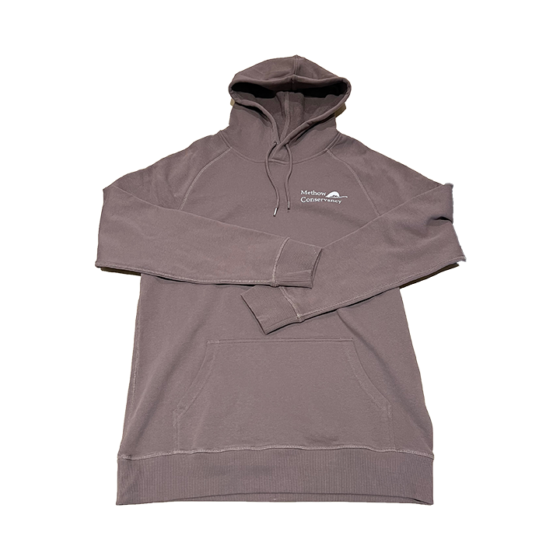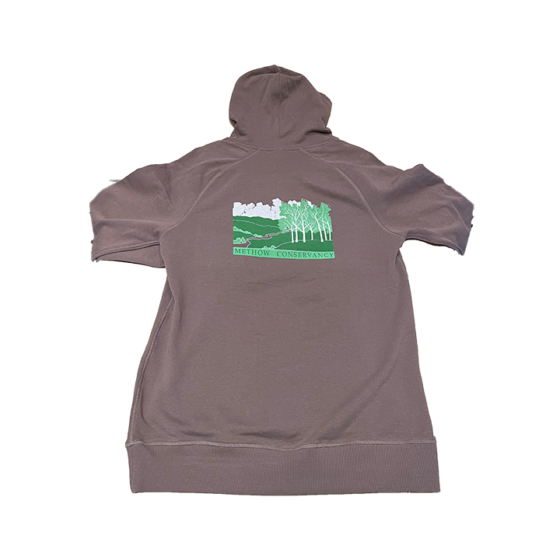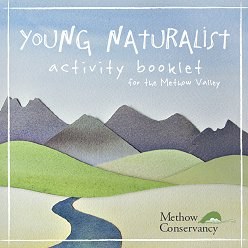 Young Naturalist's Activity Book - $3
This fun 16-page booklet features a variety of nature-related games, quizzes, and activities, including a hiking scavenger hunt, matching animals to their tracks, an outdoor activities crossword puzzle, and much more.
Unique illustrations (left black and white for coloring) attract and engage kids.
Plus, interesting "Did You Know" facts like "did you know the bark of large ponderosa pine trees smell like butterscotch" encourage kids to have fun while exploring nature, wildlife and science.
The booklet is available for free as a downloadable file here. Hard copies of the booklet are available for $3 at the Methow Conservancy office and at a growing list of stores around the Valley.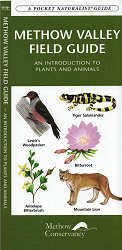 The Methow Valley Field Guide - $7
The wait is over! The Methow Valley now has its very own field guide! This "pocket" booklet created by the Methow Conservancy features 124 plant and animal species. Trees, shrubs, flowers, birds, reptiles, amphibians and mammals are depicted in full color images with both common and scientific names along with a bit of information about the species. The laminated booklet also contains a simple map highlighting five of the Valley's many public areas where people can easily access trails, enjoy wildflowers and view wildlife.
The "Methow Valley Field Guide" is available for $7 at the Methow Conservancy office and throughout the Valley.