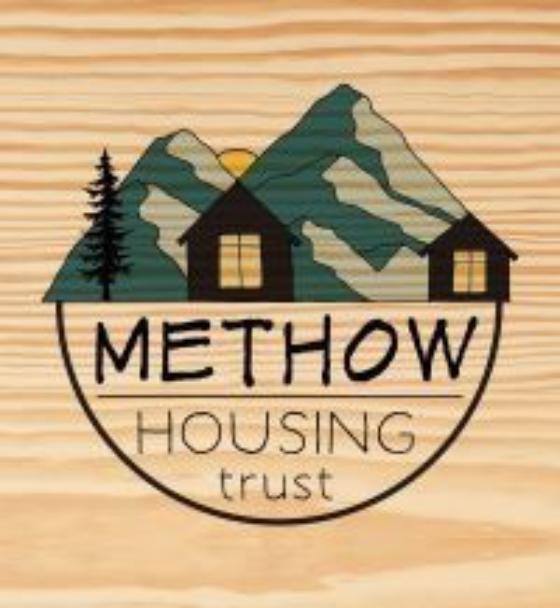 Affordable Housing Partner(s): We are partnering with the Methow Housing Trust (and partners they may identify) to design a small neighborhood clustered near the Town of Winthrop and near the trails, with housing that is permanently affordable for people who work in the valley.
The type and mix of housing will be data-driven, informed by the Winthrop and Twisp Housing Action Plans, the availability of water, infrastructure costs, public comment, the interested partners, and other factors, such as what housing needs are being met throughout the valley via other projects.
We expect this process to take some time and we welcome community engagement in the process. Check back here for community input meetings to be held in the fall of 2023.