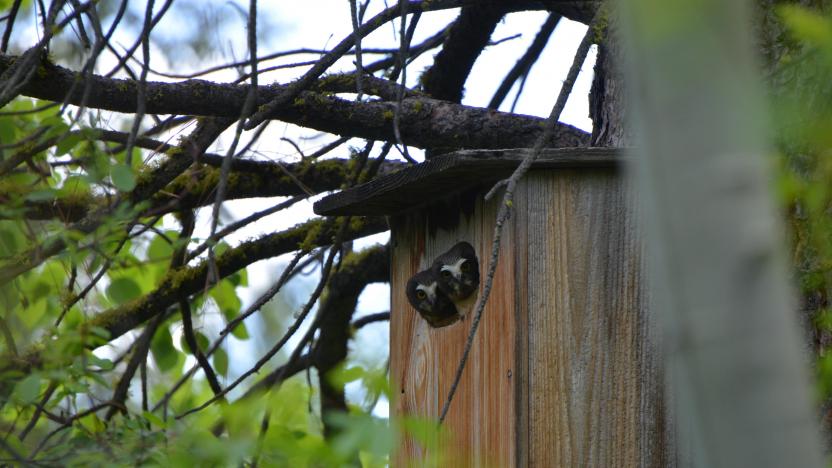 We're Looking for Landowners
The Methow Conservancy is gearing up for the spring field season and we want to invite you to apply to participate in a special, limited edition pilot project. We're calling our new effort the Good Neighbor Project and the goal is to support smaller-acreage landowners in being great stewards (and good neighbors) of their land. We believe that small-acreage landowners can have a big impact on the land and on the community's conservation culture. We are planning to pilot our new Good Neighbor Project with about 20-25 smaller-acreage landowners this April and May. We can guarantee that you will learn a lot being part of this project and you will help us learn even more! Participation is free, we only ask for your time and feedback.
To apply for this pilot project you will need to have general availability in late April-May and send your name, email, and property address to Daniel. Successful applicants will be emailed with further instructions. Any questions about this project can be directed to Daniel or call (509) 996-2870.