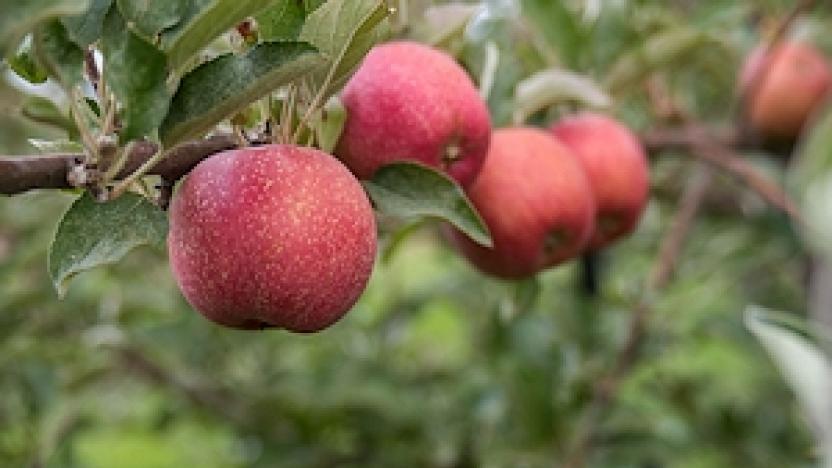 Tending to Your Trees…
While it may still be too early to muck about in the garden, there is something that those of you with apples and pears can be doing for your trees. Now is a critical time of year to control fire blight, which has been prevalent in recent years. Here is what to look for and some recommendations from the WSU Tree Fruit Extension.
Join us and choose a future for the Methow Valley that includes healthy wildlife habitat, thriving agriculture, and a connected community.
Donate Now