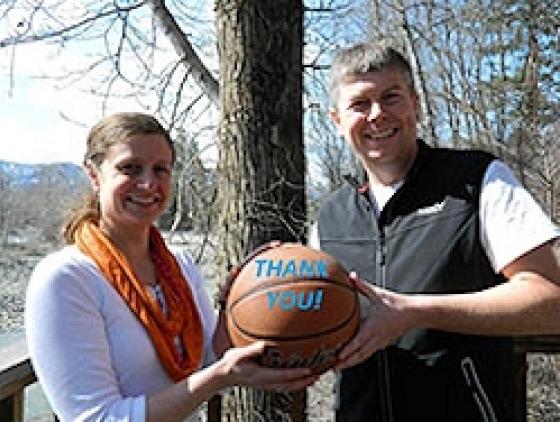 Our fiscal New Year starts on April 1st (no joke!) and we'll be celebrating with a toast to all of you who helped 2018-19 be at truly great year for conservation in the Methow. You've made so many amazing things possible – from our purchase of the Heckendorn and Mazama riverfront parcels to Headwaters Campaign success to hundreds of hours of educational inspiration and so much more. Thank you!
More than 100 of you also helped us meet our "March Matchness" goal and close out our 2018-19 fiscal year with another victory for conservation! Thank you (and big thanks to our challenge donors, too!).

If you missed the chance to renew your support over the last 12 months, you can start off fiscal year 2019-20 on the right foot and donate any time! Just visit our secure website or mark your calendar now for GIVE BIG on May 8th.