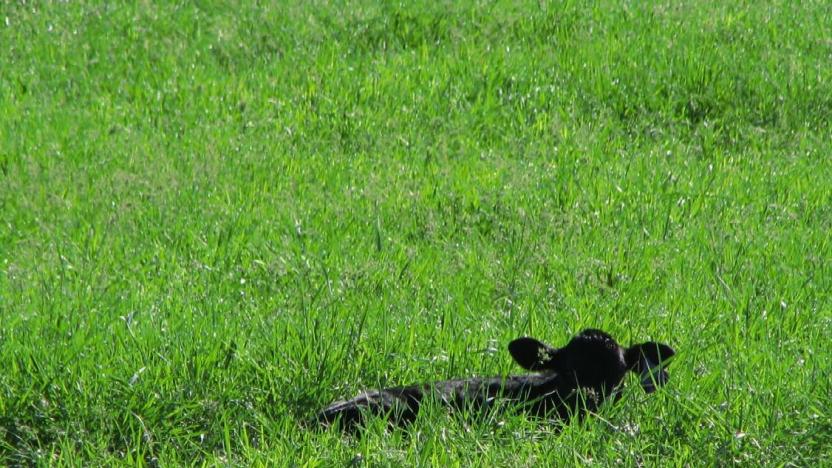 USDA Meat Processing for Okanogan Farms – well received!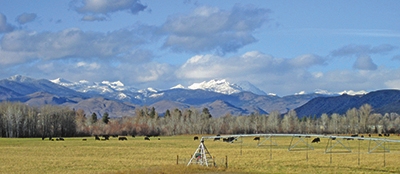 Last week we announced the launch of a collaborative project to make USDA-inspected processing available to small farms and ranches of the Methow Valley and Okanogan County. (If you didn't catch the video, you can still watch it here.) Our Board and Staff spent the better part of a year researching and carefully thinking through this project -- and what it means for land protection in our region. We have been truly blown away by the positive response and encouragement we have received from the community!
We've also received several questions about how this project might affect the climate or encourage additional grazing on native ecosystems. We thought we'd share a bit more of our motivation behind this project:
Successful working farms and ranches protect land from development, keeping land in open space and greatly benefiting wildlife.


Much of the soil in our region is not suitable for intensive cropping systems. Research shows that perennial grass systems, coupled with managed grazing can actually have a positive impact on soil health and carbon sequestration, especially for sandy soils with low organic matter (see the Savory Institute's Science Library). We hope this project will open a door for us to be involved in future conversations about sustainable grazing practices in our region. We hope that by playing a constructive role in helping solve an issue that many local farmers and ranchers have long held as a concern, we will have the credibility to be engaged in those conversations. Ranching is core to the Methow Valley's character and heritage, and we see a bright future for conservation and ranching here.


Most of Okanogan County's cattle operations raise calves, rather than finished beef. We don't expect this project to increase the number of cattle raised on the landscape, but rather to give existing ranches a tool to diversify by being able to explore marketing some of their beef to local grocery stores, restaurants, and directly to consumers. This project will increase access to the growing market opportunities for sustainably-raised farm meats.


Based on our extensive feasibility study, the primary beneficiaries of this particular project will be small local farms producing diverse farm-to-table meats on private land, including sustainable pork, lamb, goat, and grass-fed beef. Because of the scale of this project, it will not result in the creation of large-scale, feed-lot style ranching.


Given the reality of climate change, we believe that we all have to carefully weigh the impacts of our choices. This project will offer our community the choice to source meat products from local farms, to learn about their farming practices and then choose to support farms with good management practices, and to reduce the fossil fuels needed to put meat on the table. We recognize and respect that some have chosen to be vegetarian, but we also acknowledge that many people have not made that choice, and we believe this project has the potential to provide our community with more sustainable options.