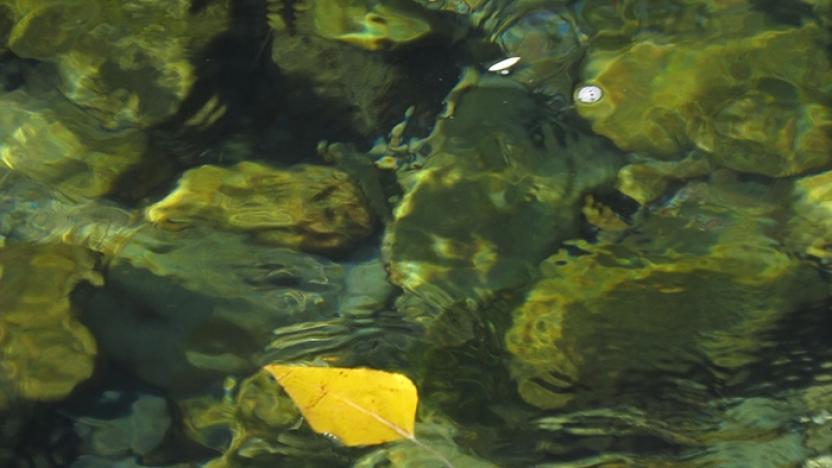 Public Hearing: County Takes Action to Tie Future Growth in Lower Methow to Available Water
On June 10th, the Okanogan County Commissioners adopted an interim amendment to the County Zoning Map which effectively changed the minimum lot size for the lower Methow Valley (south of the Methow Review District) between Gold Creek and Pateros. This change was implemented to bring the number of potential future dwellings more in-line with available potable water in the lower valley.
In a nutshell, the minimum lot size was increased from 1 acre to 5 acres for properties not already subdivided to less than 5 acres in size. Here at the Methow Conservancy, we see this change as an important step in implementing good planning principles in our watershed, and we applaud the County Commissioners for working to provide more certainty for valley landowners and water rights holders into the future.
The County Commissioners are providing a Public Hearing opportunity on Monday, July 15, 2019 at 1:30 p.m. in their Okanogan Commission Chambers for anyone interested in learning more or sharing your support or concerns for this change of zoning in the lower Methow Valley.
For more information, contact the County Planning Department at (509) 422-7160.