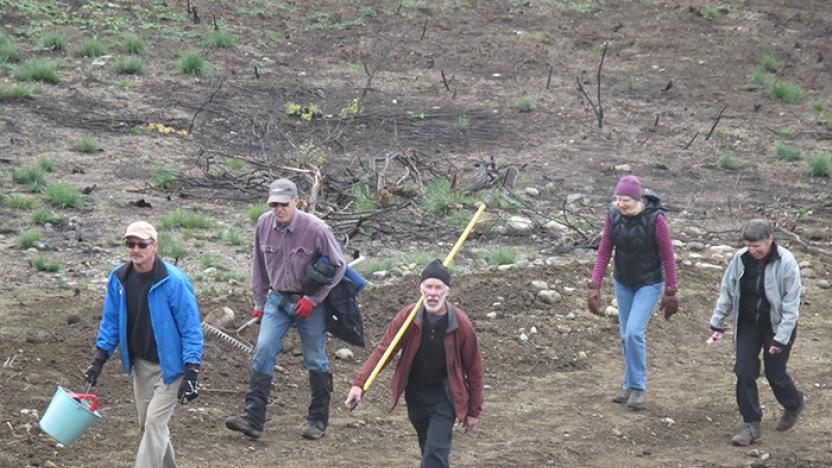 Quick Conservation Shorts - Stay Informed and Do Your Part!
Interested in County Government but Can't Get to Okanogan? Did you know you can stay up to date on Okanogan County issues from the comfort of your computer screen or tablet? Thanks to Okanogan County Watch, a dedicated group of volunteers who attend, take notes and video at public meetings, you can! Visit www.countywatch.org for more information, to volunteer or to access this valuable service in our community!
Burn Ban is NOW in Effect! A Burn Ban is now in effect for Okanogan County, which includes campfires and charcoal barbecues. Please do your part to prevent human caused wildfires in our valley this summer and watch the Okanogan County Fire District Facebook Page for updates.
Was that Lightning?: You can access near real-time data showing the geographic location of lightning strikes as storms occur? Check out these sites LightningMaps.org, Blitzortung or WeatherBug and be sure to report any smoke columns you see after the storms have passed by calling 911 immediately.