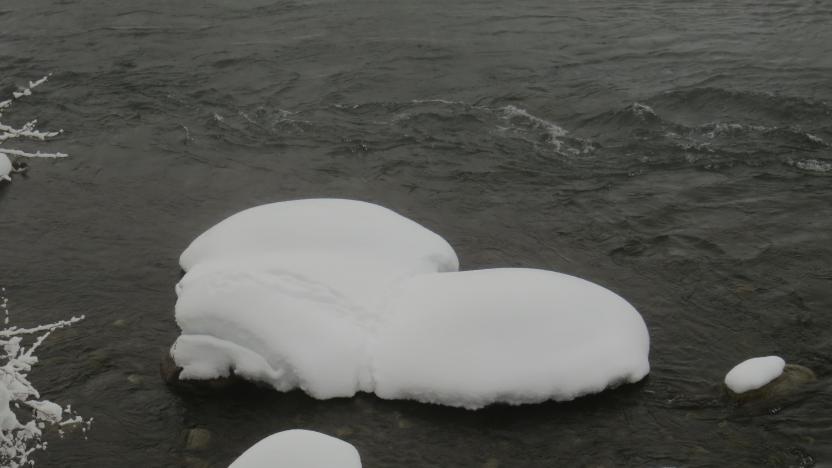 Our December Reading List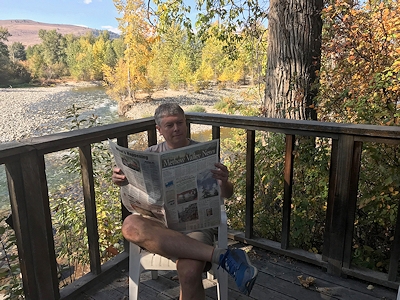 The Thrillist: I found the Best Burger Place in America. And Then I killed it
Snapshot: While we can't close the Methow Valley down if it gets overwhelmed with visitors, we can ensure that the elements that make it top ten list worthy are protected forever. Read more to understand the fate of other listees…
Seattle Times: Washington lands chief asks lawmakers for $90 million to improve habitat for orcas, salmon
Snapshot: Hillary Franz, the state's Commissioner of Public Lands, has asked the Washington state legislature for 90 million dollars to restore salmon habitat and remove fish passage barriers in the state. The previous two-year budget for this work was 55.5 million. The increase in funding request is motivated by Governor Inslee's orca-recovery task force who believes that rapid work is needed to save the South Puget Sound Orca.
Seattle Times: Let Washingtonians, wherever they are, speak up in Olympia, via video chats
Snapshot: Have you ever wanted to give politicians in Olympia a friendly reminder about their obligations as law makers, but couldn't justify burning all that carbon just to tell them in person. Well The Seattle Times Editorial Board is on your side and wants the Washington State Senate and House to accept testimony through videochat for the 2019 legislative session. Currently they only accept testimony from videochat for select committee meetings, but opening live streamed testimony to all meetings would help ensure that everyone in the state has their voice heard regardless of geography.
New York Times: When it's Time for Giving, some People Circle around
Snapshot: Chances are that you belong to a social circle, however, what if that same group decided to pool resources and give philanthropically as a unit. That's the idea behind a giving circle, and it is gaining popularity around the country. Fueled by digital connectivity and big world problems, people are finding power in the idea that small donations pooled collectively have a big impact. Plus then you and your friends get to give your group a super cool name… like the MethowMovers or MakingMagicintheMethow!!!

The Islands' Sounder: San Juan Islander's conserve public land through private donations
Snapshot: If you want to see what you can do through a giving circle to make a real local impact read this article, start dreaming, and then get organized!
First published in December 2018