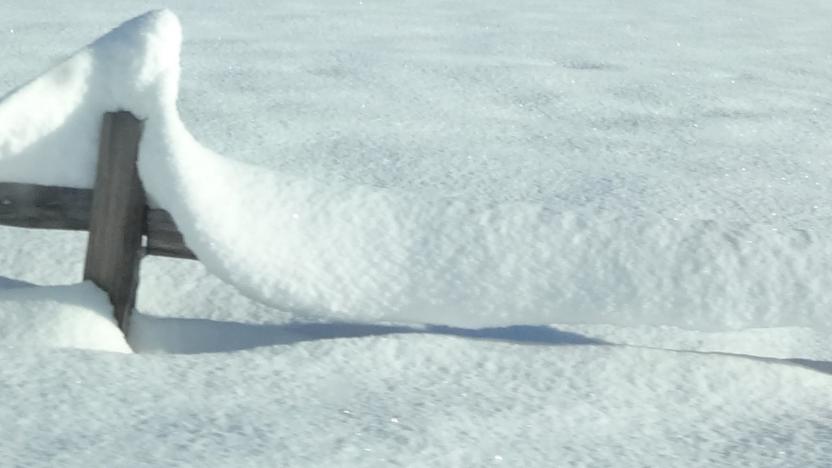 New Members - Thank You!
We're pleased to welcome the following new supporters of the Methow Conservancy: Dee Christensen, Gloria Royse, and Gerald Smith.
Thank you!
First published in December 2018
Join us and choose a future for the Methow Valley that includes healthy wildlife habitat, thriving agriculture, and a connected community.
Donate Now