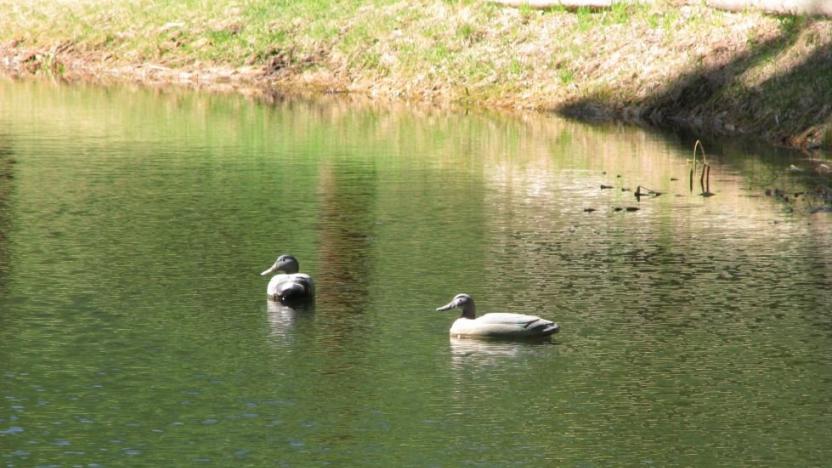 Fun Science Facts from our Conservation Biologist Julie Grialou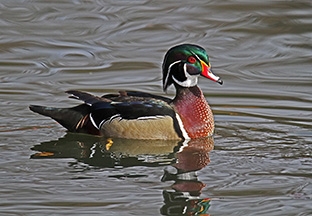 Have you ever noticed how most male ducks have colorful plumage, but lose this colorful plumage and become drab looking for a period of time each year? What is the reason for this change to drab coloring? Is there any evolutionary "advantage"?
Well, it turns out that most waterfowl have a unique type of molting after the nesting season – unique in that they lose all their flight (aka primary) feathers at once instead of sequentially. This yields the ducks flightless for about a month, until their new flight feathers come in. Being flightless makes the birds much more vulnerable to predation, hence, it is advantageous for the birds to have drab coloring, as opposed to bright coloring, during this flightless time. First published in December 2018
Join us and choose a future for the Methow Valley that includes healthy wildlife habitat, thriving agriculture, and a connected community.
Donate Now