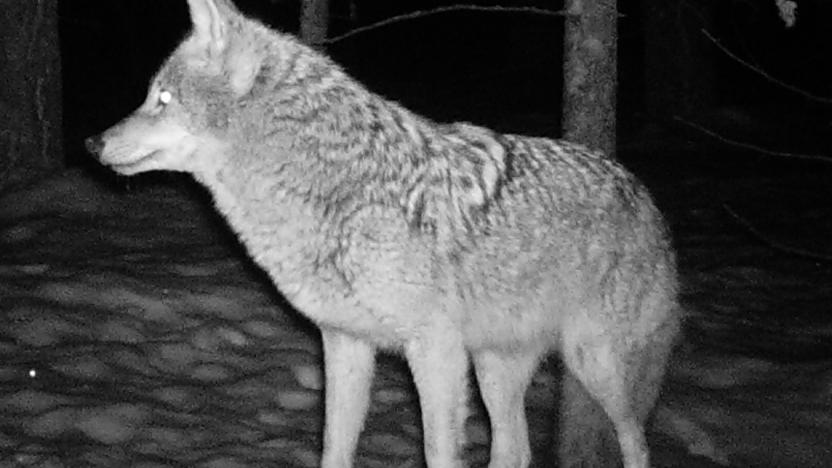 News from Other Organizations
Washington Department of Fish and Wildlife (WDFW): WDFW has scheduled six open house events this fall to give their new Director, Kelly Susewind, an opportunity to discuss the agency's long-term plans to conserve fish and wildlife and promote outdoor recreation throughout the state. The open houses, all scheduled for 6:30-8:30 p.m., will take place at the following dates and locations:
Nov. 5 – CenterPlace Regional Event Center, 2426 N. Discovery Place, Spokane Valley
Nov. 6 – Grant County Public Works, 124 Enterprise St. SE, Ephrata
Nov. 7 – Selah Civic Center, 216 1st St., Selah
Nov. 13 – Montesano City Hall, 112 North Main Street, Montesano
Nov. 14 – WDFW Ridgefield Office, 5525 South 11th Street, Ridgefield
Dec. 12 – Issaquah Salmon Hatchery Watershed Science Center, 125 W Sunset Way, Issaquah
Cascade Columbia Fisheries Enhancement Group & Washington Water Trust: Columbia River Rolls On--Fish Passage and Reintroduction into the Upper Columbia River Basin, on November 14th @ the Okanogan County PUD in Okanogan and on November 15th @ the Cashmere Riverside Center. Each night, the program will run from 6:30 to 8:30 pm, with doors opening at 6pm. Learn about current efforts to reintroduce salmon above Chief Joseph and Grand Coulee Dams, which blocked approximately 1200 miles of tributary habitat 80 years ago.
Check out a full calendar of Methow Valley community events here.
First published in November 2018