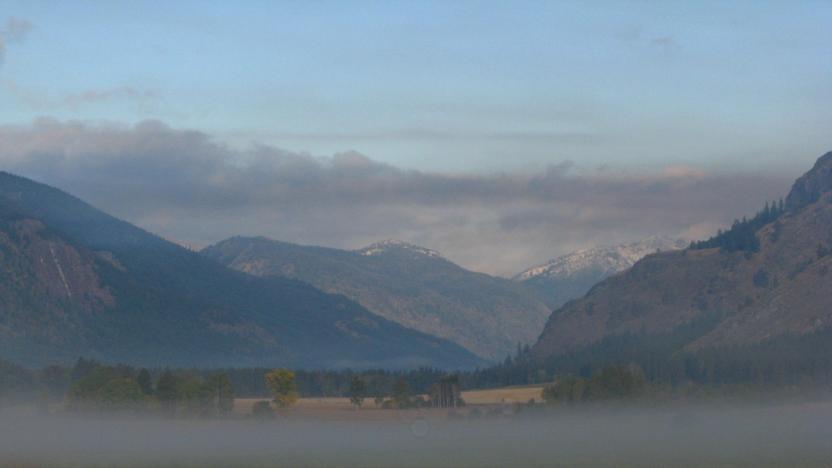 Our November Reading List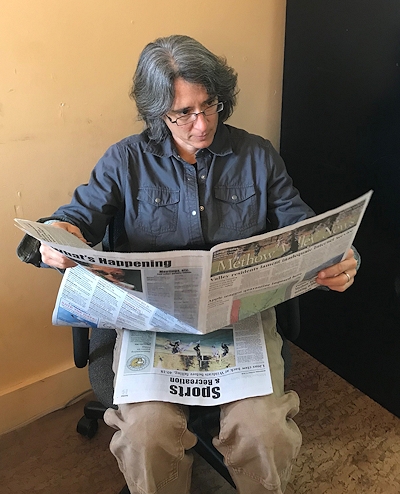 National Geographic: Show Up with Hope: Anne Lamott's Plan for Facing Adversity

Snapshot: In a world that never seems to run out of problems, one woman has found a way to maintain her hope by identifying her truth.
Boston Review: Defensible Space
Snapshot: Written by Jessie Kindig, an author with long ties to the Methow Valley. This ambitious piece of long form opinion journalism takes on one of the fundamental ethos in the American West.
Cascade Wolverine Project: Winter 2017-2018 Full Report
Snapshot: If you are as fascinated by Wolverines as we are, then you are really excited about our upcoming First Tuesday talk on November 6th with Steph Williams and Dave Moskowitz! This report from their winter of 2017-2018 field season will get you psyched for their talk and for winter!
Research Gate: Nonnative plants reduce population growth of an insectivorous bird
Snapshot: This PowerPoint presentation breaks down a recent paper published in PNAS by researcher Desiree L. Narango from the University of Delaware on the effects of non-native vegetation on the breeding success of Carolina Chickadees. This paper may have implications for what you might decide to put in your garden next year…
High Country News: Tossing salmon for science
Snapshot: UW professor of Aquatic and Fishery Sciences Tom Quinn has been working on Sockeye salmon in Southwestern Alaska for the past 20 years. During those 20 years, his research methods inadvertently set up perfectly another study on the effects of salmon carcasses on forest growth. It turns out that those nutrients aren't lost on trees.
First published in November 2018