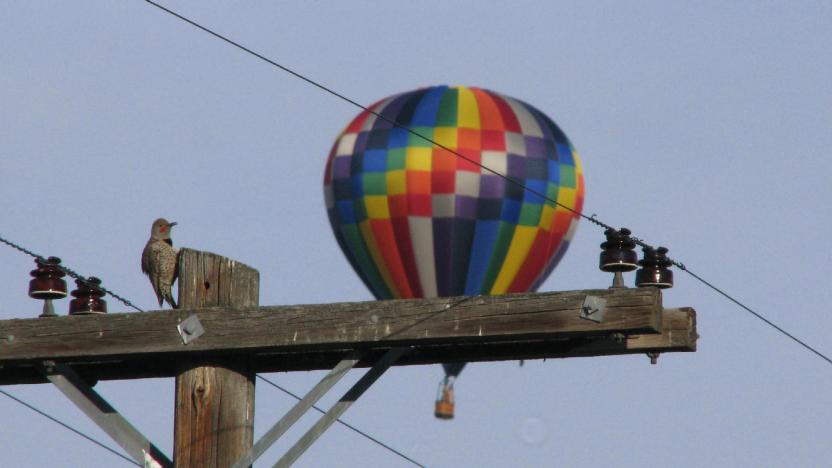 New Members - Thank You!
We are always grateful when new people join our list of supporters each month. In the first half of December, we welcomed: Robert Alexander, Thomas Carter, and Greg Studen. Thank you for loving this Valley!
First published in January 2019
Join us and choose a future for the Methow Valley that includes healthy wildlife habitat, thriving agriculture, and a connected community.
Donate Now