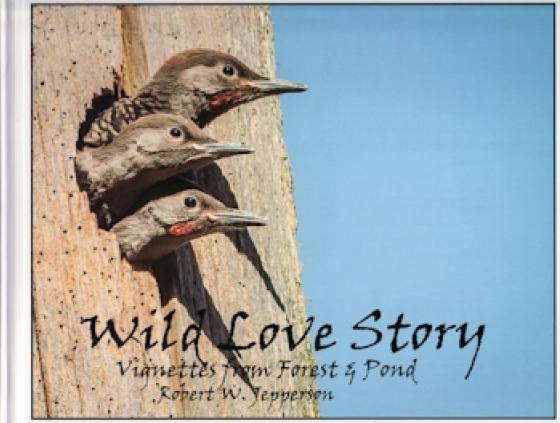 Fidalgo Island resident Bob Jepperson visited the Methow Valley and was so excited about his experience that he shared this reflection with us:
We camped at Pine Near RV Park in Winthrop last spring and at 5am in a nearby tree two Great Horned Owl babies were screeching. One thing I love about owls is that no matter where we go, owls are already there.
Nearly every day for ten years, I have been following and recording the voices of owls and other wild residents in the forests of Fidalgo Island. Beginning in late fall Great Horned Owls become very vocal, especially from dusk until dawn. They advertise their territories and during the wintertime, the drama of courtship begins, and they make their most dramatic sounds of the year. When the hormones flow, they put on quite a show.
Many Great Horns have unique voices and calls. In the area I visit most often, I can recognize ten different Great Horns by their sounds. I've been keeping recordings of the owls and if you are interested you can visit: https://www.bobjepperson.com/soundlink and listen to 33 recordings of Northwest species, with 33 paragraphs that give meaning to the sounds. The recordings go with the stories in the book Wild Love Story, available at Trail's End Bookstore in Winthrop.
First published in January 2019