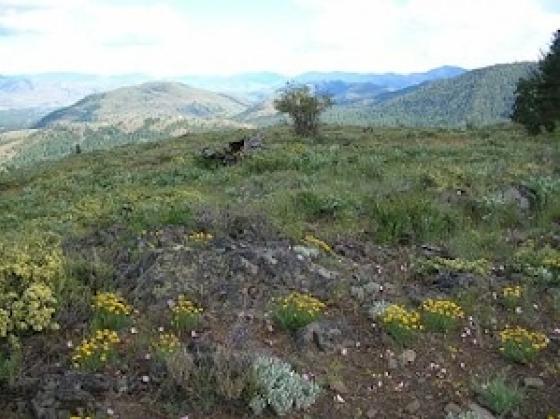 Wednesday, May 8th - A Methow GenNxt Event- Beers of the Shrub-Steppe
6pm – 8:30pm, Free. @ TBD

During this GenNxt gathering we will be exploring the relationship between hiking in shrub-steppe and the beers that make it better. Whether it's the similarities in flavor, aroma, essence, or just the thoughts they can both inspire, they undoubtedly have a bond. And we intend to explore it!! "Methow GenNxt" is the Methow Conservancy's effort to engage, learn from and support the "next generation" of young adult leaders (early 20s to early 40s). Registration is necessary, as space is limited, and you must be 21 to participate. Contact us at 996-2870 or email us to reserve your spot.