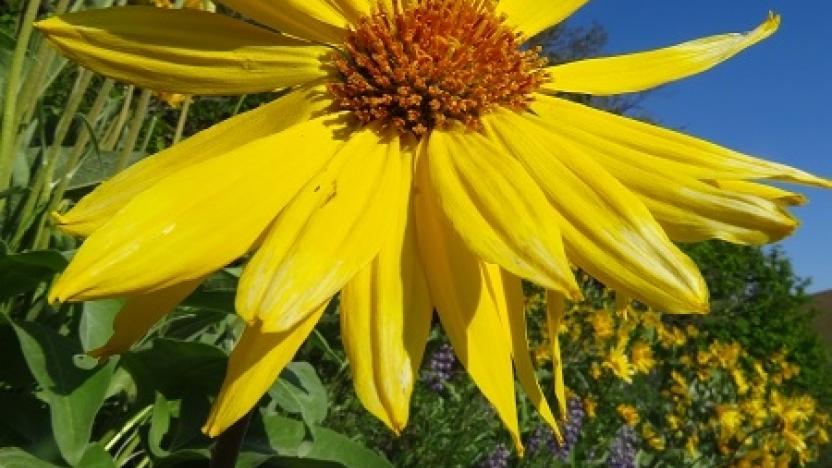 Johnnie and Daniel Are Sticking With Us!
Johnnie, who has served as our full-time Stewardship Technician for the last seven months, has been promoted to the role of Stewardship Associate. She will continue to monitor our 112 conservation easements while with us full-time spring through fall, and in the winter months will spend one to two days a week in the office developing our field-based educational classes and workshops for the year ahead, ensuring that we are providing opportunities to help everyone learn how to be thoughtful stewards of the land.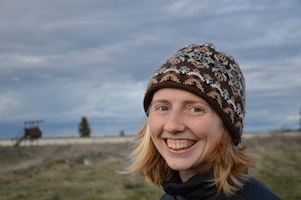 Daniel, who has been a Conservation Fellow since last May, has been promoted to Community Conservation Coordinator, a full-time, year-round position. He will manage our growing number of volunteer opportunities including new citizen science projects, community outreach events like our First Tuesday series, and will assist with communications and conservation project development.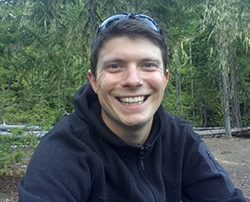 "Johnnie and Daniel have both proven to be excellent additions to our team," notes Executive Director Jason Paulsen. "Their skill-sets are a perfect match for our current and projected future needs. They are both knowledgeable, passionate about our mission, and great assets to the community – and we are pleased they will be on Team Methow Conservancy year-round."
First published in December 2018
Join us and choose a future for the Methow Valley that includes healthy wildlife habitat, thriving agriculture, and a connected community.
Donate Now