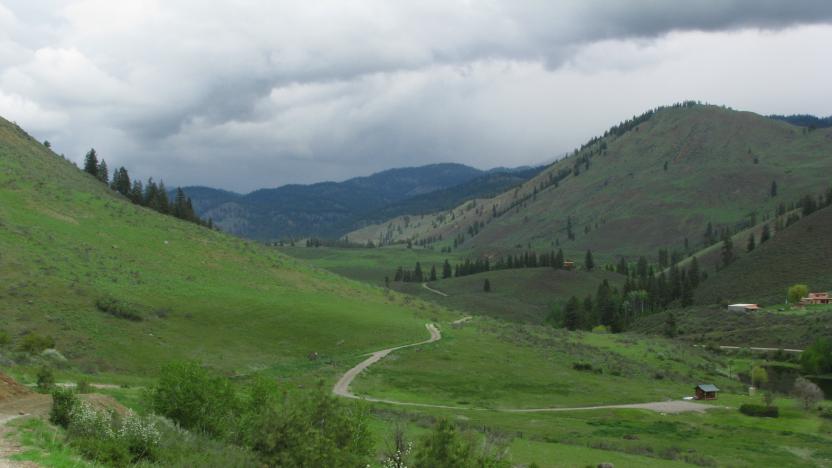 Announcing our 2019 Conservation Course: The Dirt on Soil Health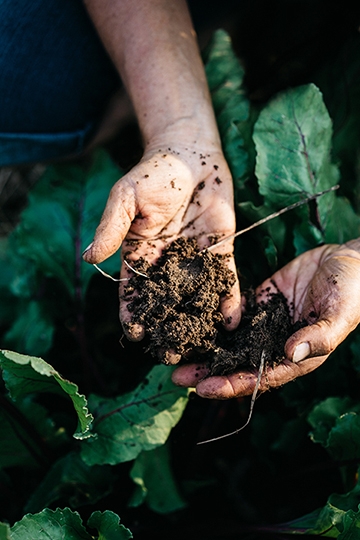 This winter we will be keeping up our time-honored tradition, and hosting a Monday-evening seminar series. In the past, our Conservation Courses have offered the community a unique opportunity to dive into diverse topics including the ecological history of the Methow Valley, the basics of botany, fire ecology, or a deeper exploration of unique critters, such as Corvids, Herps, or Methow mammals.
This winter, we'll be focusing on the nitty-gritty, by digging into the components of healthy soil and soil ecosystems. Over the course of four evening seminars, we'll learn hands-on lessons to take to the field, or to the garden next spring.
The seminar series will meet February 25th through March 18th, from 6-8pm on Monday evenings. Topics covered will include soil chemistry, soil biology, carbon sequestration in the soil, and applied methods for improving soil health. We'll host guest speakers from Washington State University, Wenatchee Valley College, and our local farming community.
The price for the course is $95, or $30 per class; location TBD. If you have questions or want to register, just contact us!
Photo: Extra-healthy soil from Ruby Slippers Farm by Sasha Swerdloff

First published in December 2018