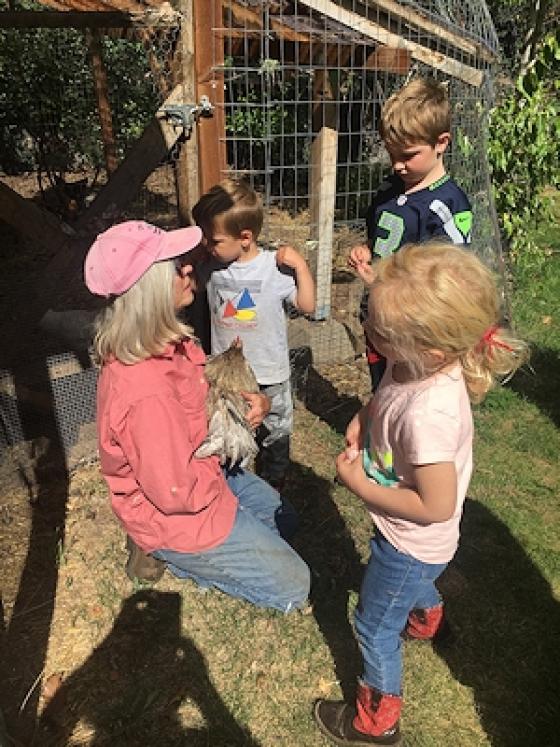 Our Board and Staff have been busy thinking creatively about all the way we can share with you what we love about the Methow Valley. We're putting the final touches on a carefully curated collection of 25+ Experience the Methow Auction Items.
This auction is on-line only! We'll email you a link to preview the items and get familiar with the website in mid-February. Then, the auction will open on the 21st and we're sure the bidding will be fast and furious until the auction closes on the 28th.
This is definitely not your usual auction of "stuff" but rather a chance to celebrate the "special nature" of this Valley. With everything from bird photography, craft cocktail classes, weed pulling, sheep shearing, meeting Jane Gilbertsen's amazing chickens, and so much more this is your chance to fall deeper in love with all the adventure possible here in the Methow Valley.
Remember, this is an online auction, so winning bids can come from anywhere! All of the proceeds will go to our Annual Operating Fund – the engine that fuels all of our conservation work. Photo at left from Jane's chicken tour last year.
Get Ready to Bid!