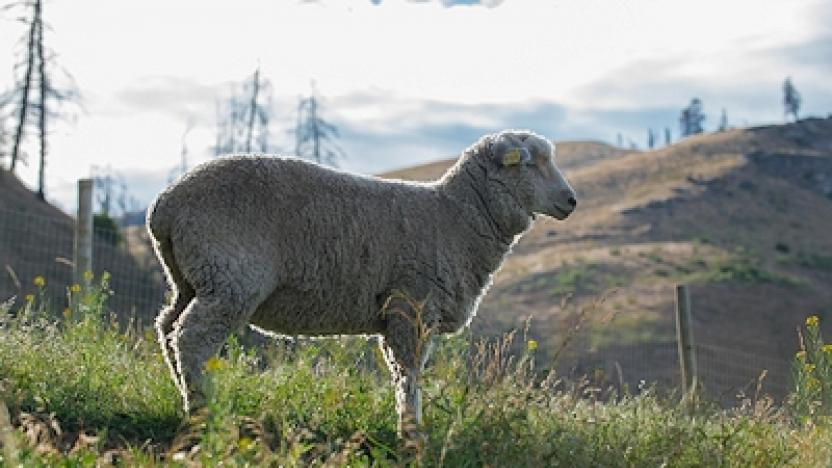 First Tuesdays Hit the Farm!
We are shaking up our First Tuesday series for the summer .... and taking it to the FARM!
For June, July, and August, we'll visit a different farm around the Methow Valley and learn more about the farmers, their farming practices, and what it takes to make agriculture viable in the Methow Valley.
Tuesday, June 4th: Meet us at 6pm at McFarland Creek Lamb Ranch for a tour of the fiber studio and rotationally grazed pastures. The ranch is located at 135 McFarland Creek Rd, Methow, WA 98834. Consider carpooling with friends. It is a beautiful setting and ranchers Katie Haven and Bill Tackman are so fun! You don't want to miss this unique Methow adventure.
Tuesday, July 2nd: Meet us at Ruby Slippers Farm in Carlton to learn about Cloudbird's organic vegetable operation and holistic soil strategies.
Tuesday, August 6th: Meet us at Winthrop's BCS Livestock to tour Betsy, Skip, and Casey's grass-fed lamb business and regenerative grazing systems.
To learn more about each of these farms (and many others in the Valley), visit our Methow Grown website.