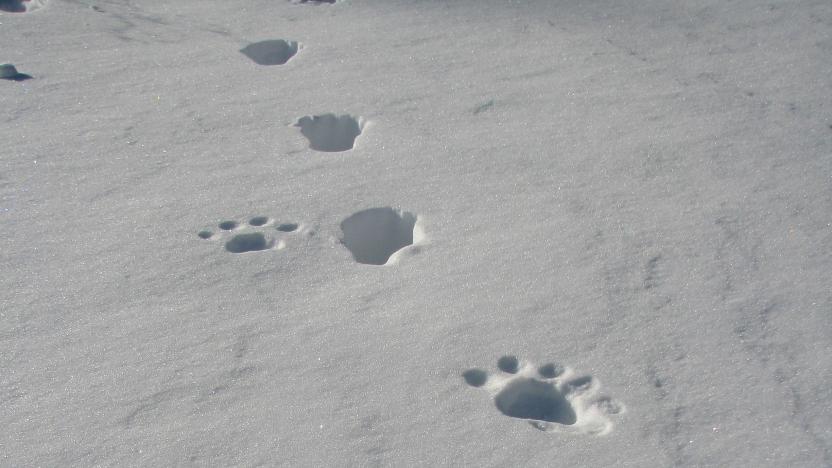 Winter Tracking with Nate Bacon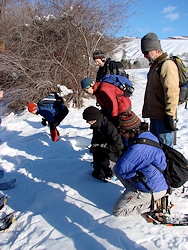 Explore the winter landscape of the Methow Valley with professional wildlife trackers and educators. Learn how to identify and interpret wildlife tracks and signs so that you can connect with the hidden lives of the creatures that share this land with us! We are offering two separate half-day field-classes with extremely knowledgeable local wildlife track and sign teacher Nate Bacon. Snowshoes and good fitness are necessary. Registration is required and space is limited. Contact us at (509) 996-2870 or email us to reserve your spot for one or both sessions. Photo by Mary Kiesau.
First published January 2019

Join us and choose a future for the Methow Valley that includes healthy wildlife habitat, thriving agriculture, and a connected community.
Donate Now