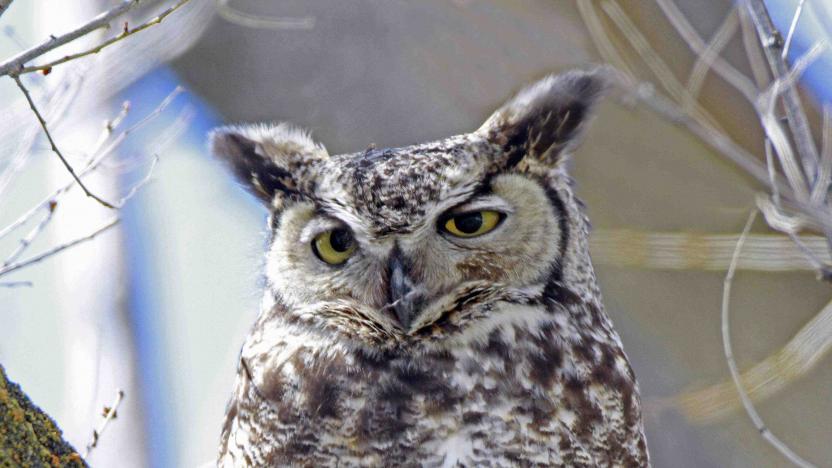 Big Valley Owling Adventure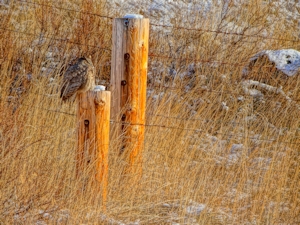 We'll do a night walk (or ski!) of the Big Valley loop looking and listening for owls! To sign up for one or both sessions, email us or call (509) 996–2870. Free.
Photo by Jason Paulsen.
First published in January 2019

Join us and choose a future for the Methow Valley that includes healthy wildlife habitat, thriving agriculture, and a connected community.
Donate Now