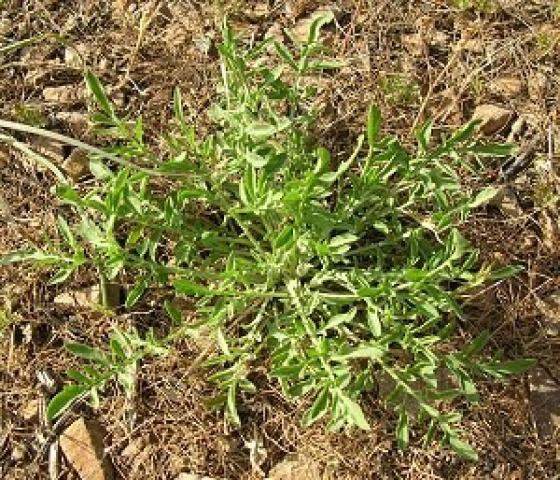 This time of year we get lots of questions about identifying various plants. Along with the spring wildflowers, unfortunately, come many noxious, invasive weeds. Now and through the coming weeks is a great time to look around your property for non-native plants and get an early start on controlling weeds.
Our "Invasive Weed Guide" can help you identify local weeds and learn what to do about them, including encouraging native plants to compete with them. Click on a weed "card" to get details, photos and videos.
You can also talk to our knowledgeable and friendly volunteers at our annual Weed & Native Plant Education Booth at the Methow Valley Farmers Market in June! Or, email, call us or stop by our office anytime with plant questions. Our Restoring Shrub-Steppe in the Methow Valley handbook is also a great resource.