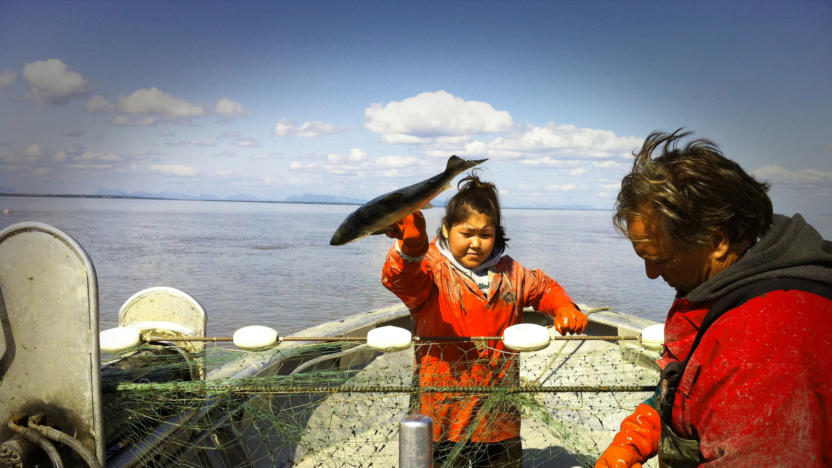 The Breach ~ Free Film Screening with Director Mark Titus in Attendance
Documentary Screening w/ Filmmaker Mark Titus
When: October 1 at 7pm
Where: Winthrop Public Library - Community Room
Space is limited: Click here to reserve your free ticket
Join us for a special film screening of the award winning documentary, The Breach. Filmmaker Mark Titus will be in attendance to introduce the film and answer questions after the screening. This event will be a perfect start to the Coming Home Celebration happening on Sunday October 2 at Homestream Park in Winthrop! For more information contact bridger@methowconservancy.org.
Additional details about the film:
The Breach is Writer/Director Mark Titus's personal journey with the ancient and mythical wild salmon as well as a call to action for all who, as stewards of the wild, care about sustainable and abundant natural resources. In the film, Mark examines where the fish have gone and what might bring them back. Along the way, he unravels a trail of human hubris, historical amnesia and potential tragedy looming in Alaska – all conspiring to end the most sustainable wild food left on the planet.