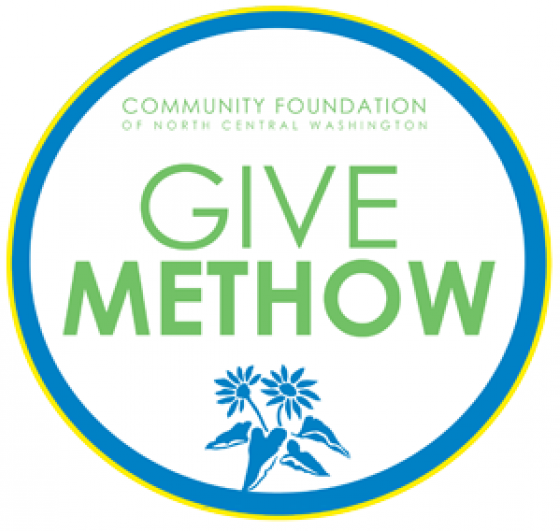 Season of Giving:
It's that time of the year when we ask for your financial support. If it has been about a year since your last donation, then you will soon receive our annual appeal mailing. We sure hope you'll renew your support this year (or support us for the first time!), since gifts from people like you make up more than 70% of our Annual Operating Fund.

This year, we're offering three different ways to renew your support or to give for the first time:
If you received a letter in the mail, you can return the reply card and your donation in the envelope we mailed you.
You can always go to our secure website and click on the "Donate Now" button, especially if you only get emails from us and no "snail mail."
During the month of October, you can participate in the "Give Methow" Campaign sponsored by the Community Foundation of North Central Washington on our page of www.givemethow.org. They'll cover the credit card fees and offer a "stretch" to each donation made.
If you have already given this year – thank you! And, if you're wondering how we put your support to work on the ground in the Methow Valley, just ask. We'd love to have a conversation. You can call Sarah at 509-996-2870 or email Sarah. We hope you find pride not only in the impact you make on the ground, but also that you find joy in sharing your love for this Valley with others. We sure appreciate you!
Originally published October 2018