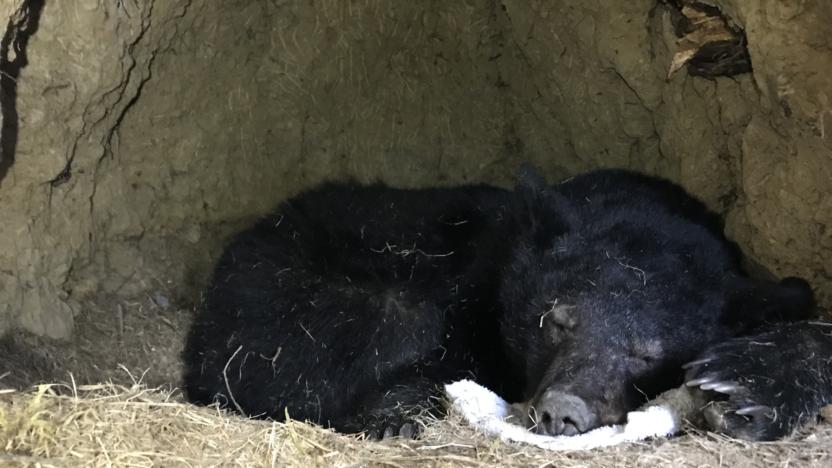 May First Tuesday: Black Bear Denning Ecology
Join Washington Department of Fish and Wildlife biologists Rich Beausoleil and Lindsay Welfet for an in-depth look at a first-of-its-kind study of black bear denning habits in the North Cascades. Since 2013, Lindsay and Rich have been GPS collaring black bears and visiting hundreds of dens collecting all kinds of data. Along the way, they have learned about the timing of hibernation, den structures, reproduction, survival, interactions with other wildlife, and a few exciting surprises. Denning plays a crucial role in the lives of black bears and this research provides important insight into how it can be impacted by human activities.

RSVP by emailing
events@methowconservancy.org
.
(Photo from WDFW)
Join us and choose a future for the Methow Valley that includes healthy wildlife habitat, thriving agriculture, and a connected community.
Donate Now