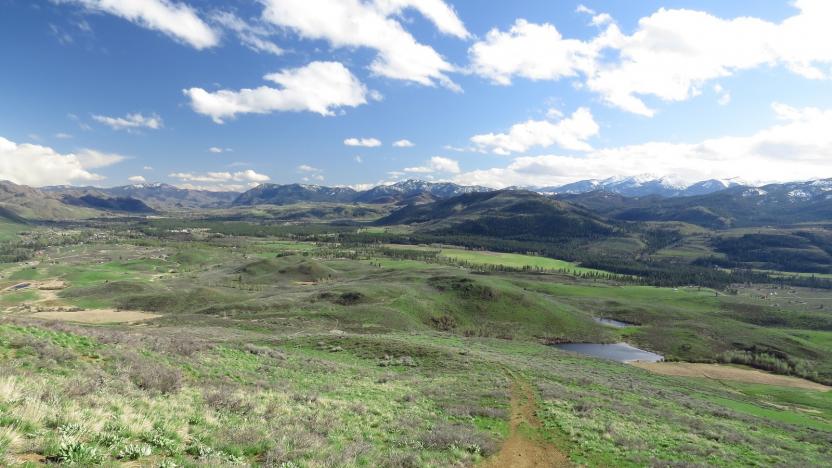 News from the Community

Methow Master Naturalist Program Dana Visalli and the writers for The Methow Naturalist journal are offering a natural history intensive program this spring called the Methow Master Naturalist program. It will consist of 5 classroom sessions and 5 weekend field trips, most taking place in May. Participants will become familiar with the dominant flora and fauna of the Methow watershed, and with the ecosystems and ecological relationships of life in the valley. Cost is on a sliding scale, $0-$200, children interested in nature are welcome; clock-hours for teachers are available. Contact Dana for more information: 509-997-9011.
Check out a full calendar of Methow Valley community events here.
Join us and choose a future for the Methow Valley that includes healthy wildlife habitat, thriving agriculture, and a connected community.
Donate Now