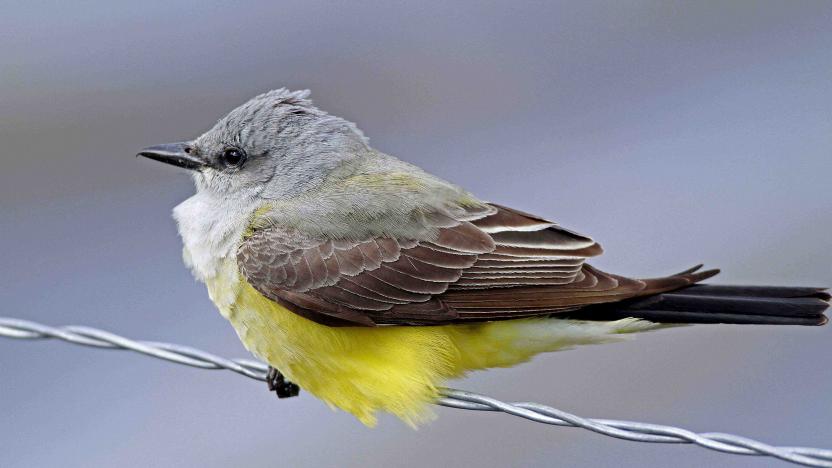 News from Other Organizations
December 18th: Natural History Photo Travelogue @ Twisp Public Library, 6 to 7:30pm: Join ecologist and wildlife photographer, John Winnie Jr., as he takes you on a Galapagos and Ecuador natural history photo travelogue.
Biology Class: The Life Around Us -- Dana Visalli of the Methow Naturalist is offering a 7-class winter course on "Life on Earth"--covering the 6 kingdoms of Life. That means Bacteria and Archaea through Animals. Classes are on the first 3 Wednesdays in December and the first 4 Wednesdays in January at 7 PM at The Cove II in Twisp. All are welcome, cost is by donation, $0-$100. Contact Dana for more information or call 509-997-9011.
Christmas Bird Count: The North Central Washington Chapter of the Audubon Society, a four-county region, hosts six separate bird counts. Get all the info here: http://www.ncwaudubon.org/christmasbirdcount.html
Job Opening at Chelan-Douglas Land Trust: The Chelan-Douglas Land Trust is hiring a Director of Philanthropy to help lead their growing and successful land conservation organization. The Director of Philanthropy will play a leadership role and oversees all aspects of fundraising for annual operations, special programs, and long-term financial security. You can find the full job description and more details here: https://www.cdlandtrust.org/who-we-are/employment/director-philanthropy
Check out a full calendar of Methow Valley community events here.
First published in December 2018