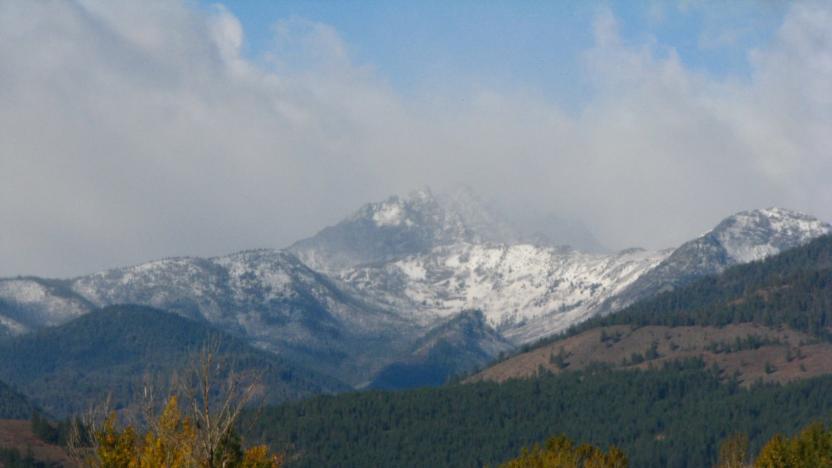 First Tuesday Program - "Wolverines of the North Cascades"
A homegrown blend of mountaineers, photographers, and wildlife biologists have been collaborating to understand the ecology, life history, and distribution of the North Cascade's most elusive alpine carnivore. Come join presenters Steph Williams and Dave Moskowitz for us for an engaging night with the Cascades Wolverine Project. The Project is a Methow Valley based effort to boost winter wolverine monitoring in the North Cascades, capture engaging images of wolverines, and leverage and enhance the skills of winter backcountry recreationists as wildlife observers and stewards of the alpine.
Photo by Dave Moskowitz.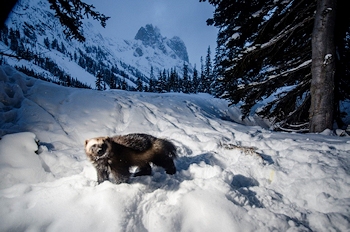 First published in November 2018