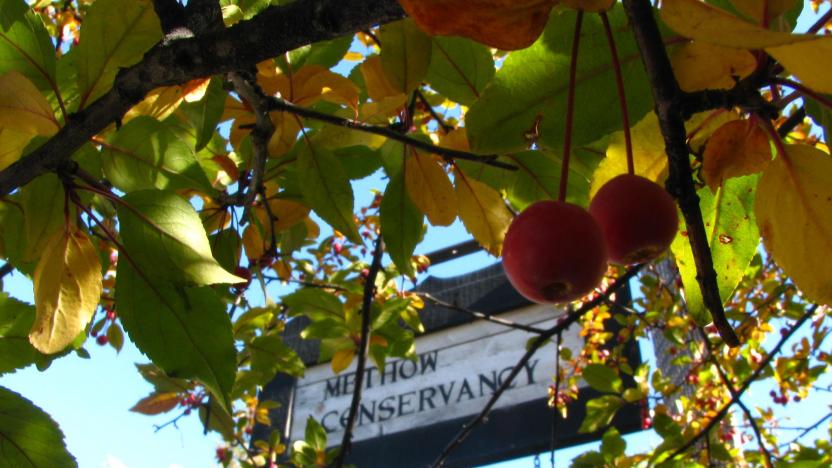 Methow Conservancy Events & Beyond
For a full listing of our upcoming events see our Events Calendar.

Check out a full calendar of Methow Valley community events here.
And, a quick note from our friends at Classroom in Bloom: Classroom-in-Bloom Hiring an Education Coordinator! Lead curriculum for K-12 students, inspiring connections to the land through farming, art, science, and outdoor education. Contact Kim at Classroom in Bloom or see their website for details. 30hrs/week. Applications due January 11th.
First published in January 2019