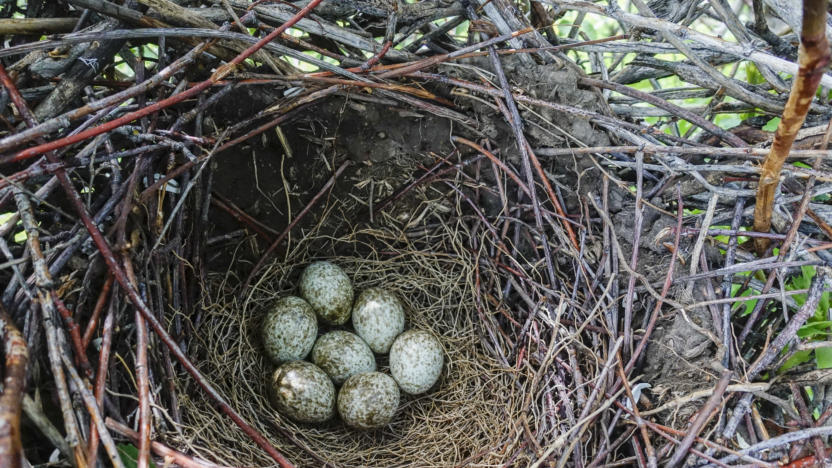 March First Tuesday: The Fascinating World of Bird Nests
Join local author and photographer David Moskowitz for an evening of exploring the fascinating world of bird nests. Moskowitz, co-author of a new comprehensive field guide to the nests and nesting behavior of North American birds will take us through a history of the evolution of bird nests and guide us on a systematic way to identify and interpret bird nests found out of nesting season.
Pick up a copy of the book through Trails End bookstore before the event! Beyond being a simple reference book, the Peterson Field Guide to North American Bird Nests is a practical, educational, and intimate doorway to our continent's bird life. The diversity of nests and nesting strategies of birds reflect the unique biology and evolution of these charismatic animals. Unlike any other book currently on the market, this guide comprehensively incorporates nest design, breeding behavior, and habitat preferences of North American birds to provide the reader with a highly functional field resource and an engaging perspective of this sensitive part of a bird's life cycle.
RSVP by emailing events@methowconservancy.org.