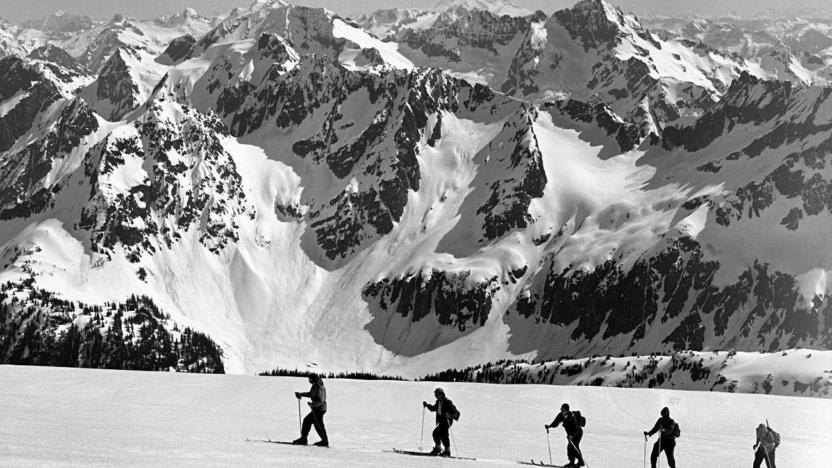 February First Tuesday: Written in the Snows
Join author and Washington ski legend Lowell Skoog as he presents excerpts and visuals from his new book, "Written in Snows." In the book, Lowell weaves together stories, trends, and personalities from the past century to create a rich local history of skiing culture in Washington. In 1979, Lowell got his start in backcountry skiing by making an ascent of Methow Valley's Silver Star Mountain. Since then he was explored much of the Cascades, but still has an affinity for our local Valley ski slopes. Don't forget to wax your skis and then drop into Zoom for this one of a kind presentation.
RSVP by emailing events@methowconservancy.org.
Join us and choose a future for the Methow Valley that includes healthy wildlife habitat, thriving agriculture, and a connected community.
Donate Now