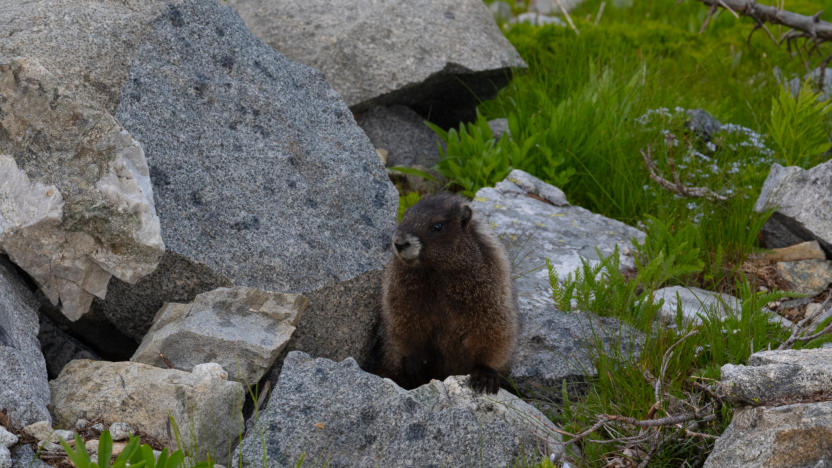 July 2023 Backyard Bulletin
View the full edition at this link.
When the weather warms, the lure of a road-trip and sleeping under the stars becomes nearly overwhelming. The beginning of summer is a less rooted time where us humans start buzzing like little atoms with newfound energy. The levity of long days and (relatively) consistent weather opens the door to new places and new experiences. I'm not someone who will freely extol the virtues of travel; there's an extractive quality to tourism and there's much to be said for deeply understanding the nearby first. However, the power of contrast can help us see and appreciate home in new ways. Perhaps the most special part of a road trip is arriving back to the familiarity of your backyard, the bed your body calls home, and (if you live in the Methow) some of the most breathtaking mountains in the country.

The other characteristic I love in a road-trip is all the thinking that happens in the liminal space between point A and point B. My most recent road-trip musings took place on my way back from the Montana Folk Fest, a wonderful weekend packed to the brim with traditional music from cultures all around the world. For me, the most powerful performances were those that were simultaneously generative and traditional. Honoring the history of the music without rigid adherence to the past. This made me think of our Valley and the realities of change. The Methow is different now than it was 50 years ago, and it will be different in another 50 years. However, with the right amount of care we'll retain the important rhythms of life in this beautiful place, even as we thoughtfully riff on the melody.
-Bridger Layton