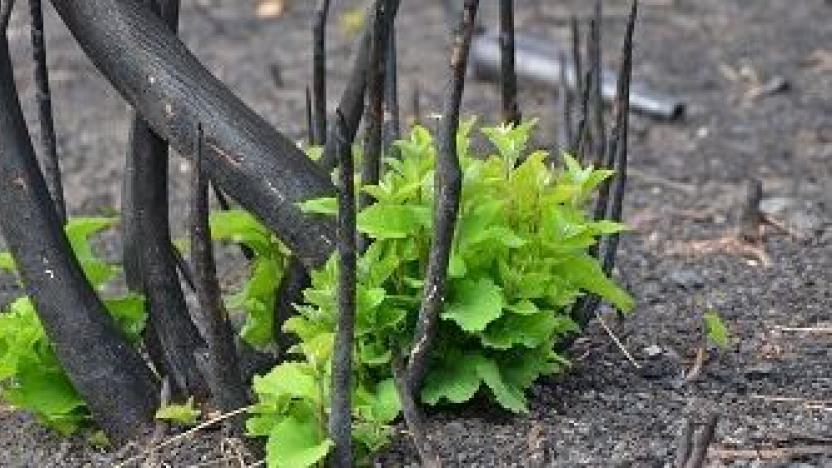 It's Time to Begin Getting "Fire Ready!"
Now's the time to begin preparing your home and property for the coming wildfire season. Research repeatedly shows that homes and landscapes designed and maintained to Firewise standards have a greater chance of surviving when fire does sweep through or throws embers from fire nearby (or from more than a mile away with erratic winds).
The Okanogan Conservation District is offering a series of "Landowners Wildfire Boot Camp" classes in April and May for landowners who want to learn the best management practices to care for their forest and shrub steppe land and to protect their land and homes from wildfire. The classes will be held in Omak at Wenatchee Valley College. Class descriptions, dates and registration can be found on the web at wvc.edu/CED or call 509-682-6900. Stay tuned for announcements of fire preparedness classes and activities in the Methow Valley.
In addition, you can join Okanogan County Long Term Recovery and the American Red Cross for an open house event at the Methow Valley Community Center to learn about and access resources aimed at making the Methow Valley more fire resilient. The Fire Strong Workshop will be held on May 1st from 10 a.m. to 7 p.m. at Methow Valley Community Center. Drop in when you can! Info on other Fire Strong workshops being held across the county can be found here.
And, on our website you can find links to a plethora of Firewise tips and guidelines for home and landscape.