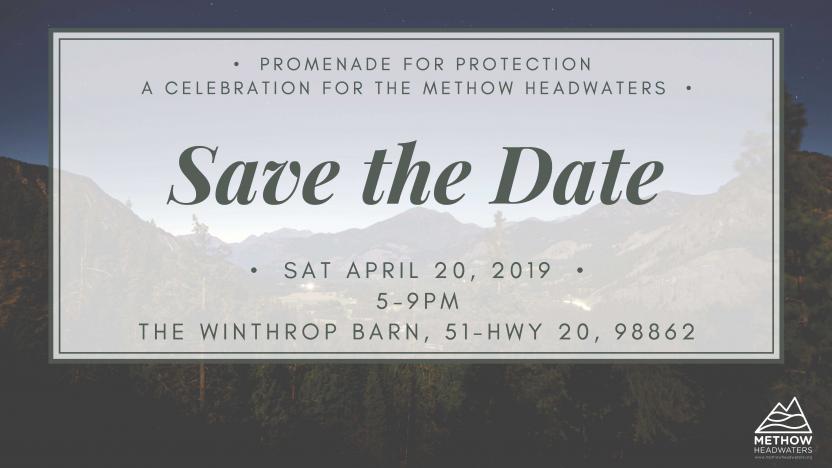 Headwaters Success!
Hopefully by now you've heard that the new Public Lands Package that was signed into law in early March included permanent protection of the Methow Headwaters from mining. This is a huge victory for the land and water of the Methow Valley and a reminder for all of us that we can have a voice in the future of our communities. Thank you!
The Methow Headwaters Campaign – a true coalition of many diverse interests, including the Methow Conservancy – is planning a community celebration at the Winthrop Barn on Saturday, April 20th. Mark your calendar and plan to come celebrate clean water and clear community voices with appetizers, drinks, live music and a program celebrating the community who made it all possible!
Join us and choose a future for the Methow Valley that includes healthy wildlife habitat, thriving agriculture, and a connected community.
Donate Now