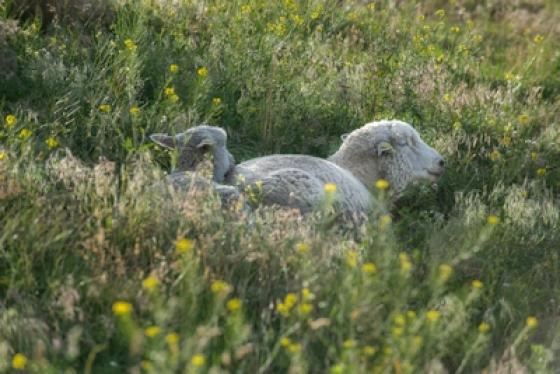 Farm Work Opps
We have some exciting projects to announce this spring! In case you missed it last month, we created a webpage for local farms to list work opportunities. Looking for a full-time farming gig this summer or just a chance to get your hands grubby one day a week? Check out these unique opportunities to work on a local dairy, orchard, seed farm, sheep ranch, or mixed vegetable operation!
Farmland Opps
We're also excited to announce a new pilot project, to help link farmers to land opportunities in the Methow Valley. Nearly a dozen generous landowners from Carlton to Mazama responded to our "Got Dirt" survey and indicated they have farmable land they would like to make available to a local farmer! If you're a farmer, check out the exciting opportunities here. If you're a landowner who'd like to make your land available, please give us a call at 509.996.2870 or email us at info@methowconservancy.org.
First Tuesdays on the Farm
Lastly, we're shaking up our First Tuesday series this summer! Instead of hosting our typical, indoor First Tuesday lecture, we'll be offering a breath of fresh air for our June, July, and August First Tuesdays … on the farm! We hope you'll join us Tuesday, June 4th at 6pm, for the very first "First Tuesday on the Farm" with Katie Haven and Bill Tackman's at the McFarland Creek Lamb Ranch. Watch our next enews for more details!